More conversion by communicating at the right moment.
Meer conversie
Optimal timing
You want your most important decision makers and influencers to get in touch with relevant information. By using buyer persona's and continuously monitoring their customer journey, you will know what information need they have at any given moment. Keeping your recorded data up to date is crucial. A step-by-step approach in providing information on your communications is essential. 
Today's access to information gives customers the power. 80% of the purchase decision is often already completed before the customer calls a supplier. Discover below how you can anticipate this.
Step-by-step information provision
Communication planning
Not all your contacts are ready for purchase. By providing these contacts with new information step-by-step, you develop potential customers until they are finally ready for a purchase. On the basis of the information about the behavior of your potential customer you ensure that he or she receives the correct information from you.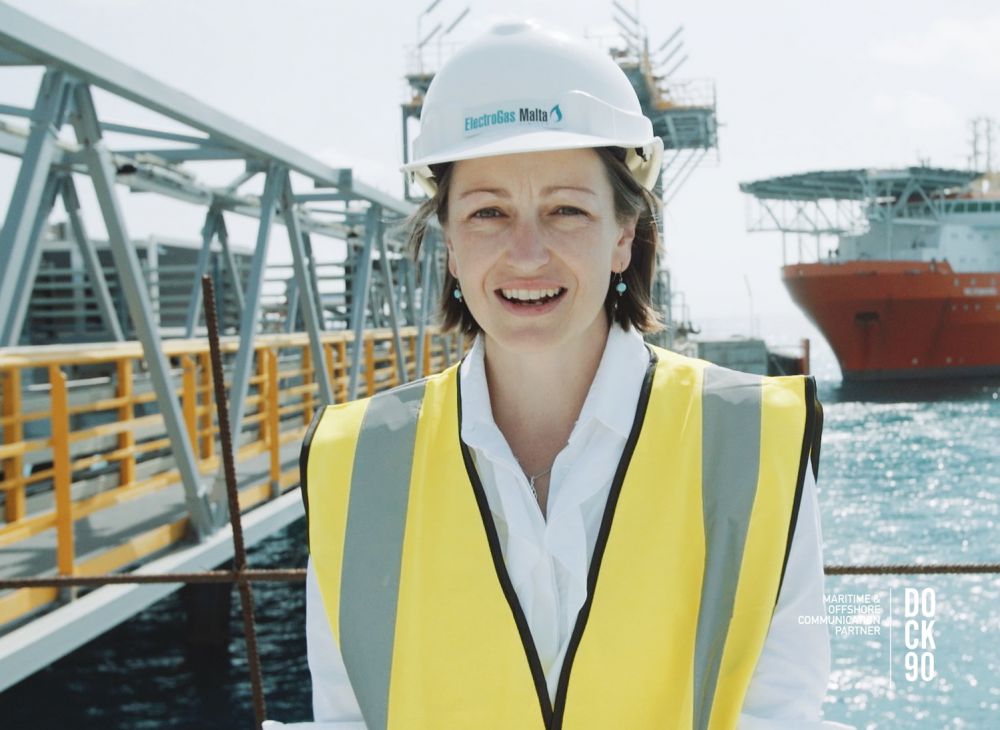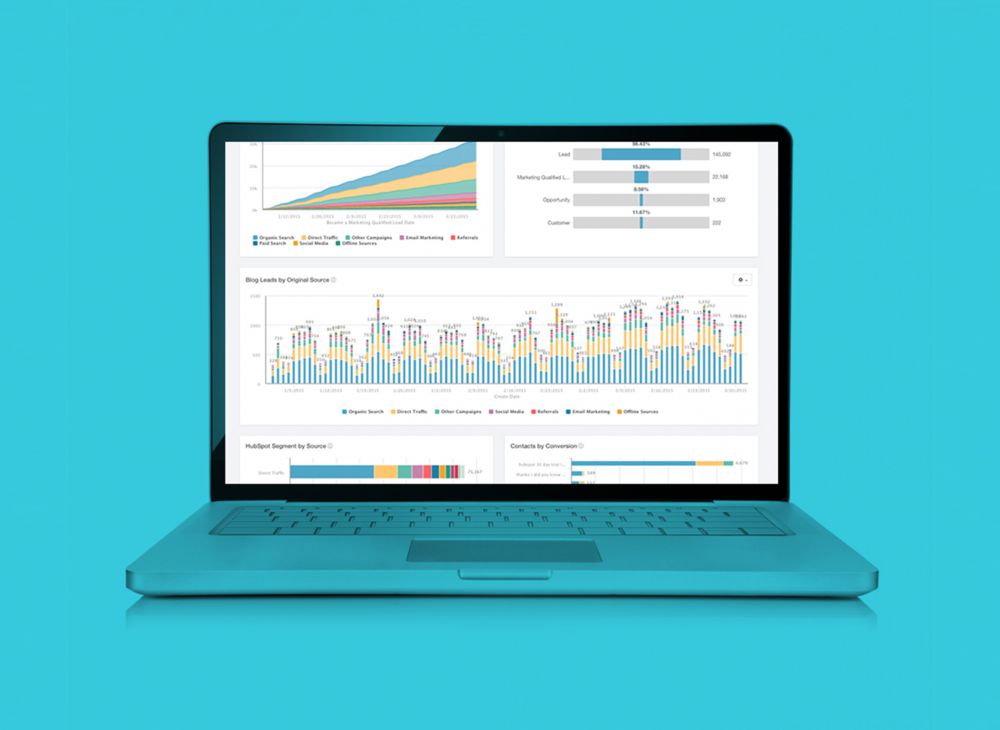 Automation of your communication
Marketing automation
Automation contributes to monitoring your clients' behaviour and tailoring the right communication. You can count on getting the right software that will help you support both potential and existing customers during their client relationship. The art is to send the right information at the right time, using the right channel.