More qualitative contact moments with the right target group.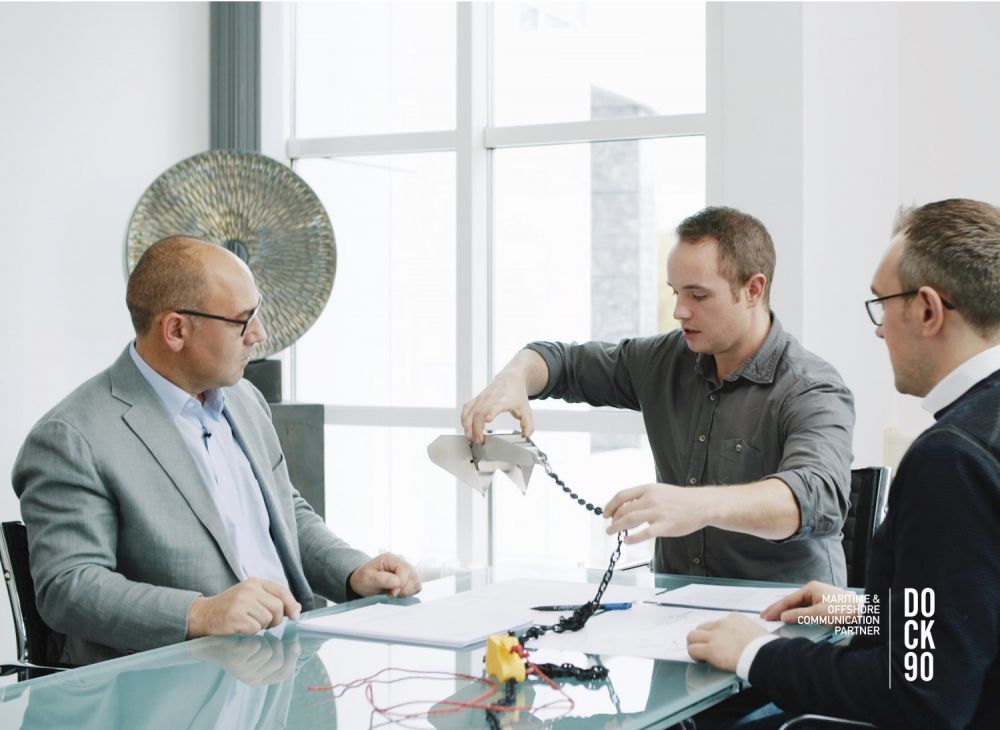 More qualitative contact moments
Relevant target audience
A qualitative approach to client contacts centres on sharing relevant and valuable information with your most important decision makers and influencers. Selecting the project teams that are most suited within your target markets and the individual roles identified within these teams? Which persons are most relevant for your business? The results can be translated into buyer persona's. These profiles will put your client at the heart of your total strategy and allow you to create the best message for each phase of the customer journey.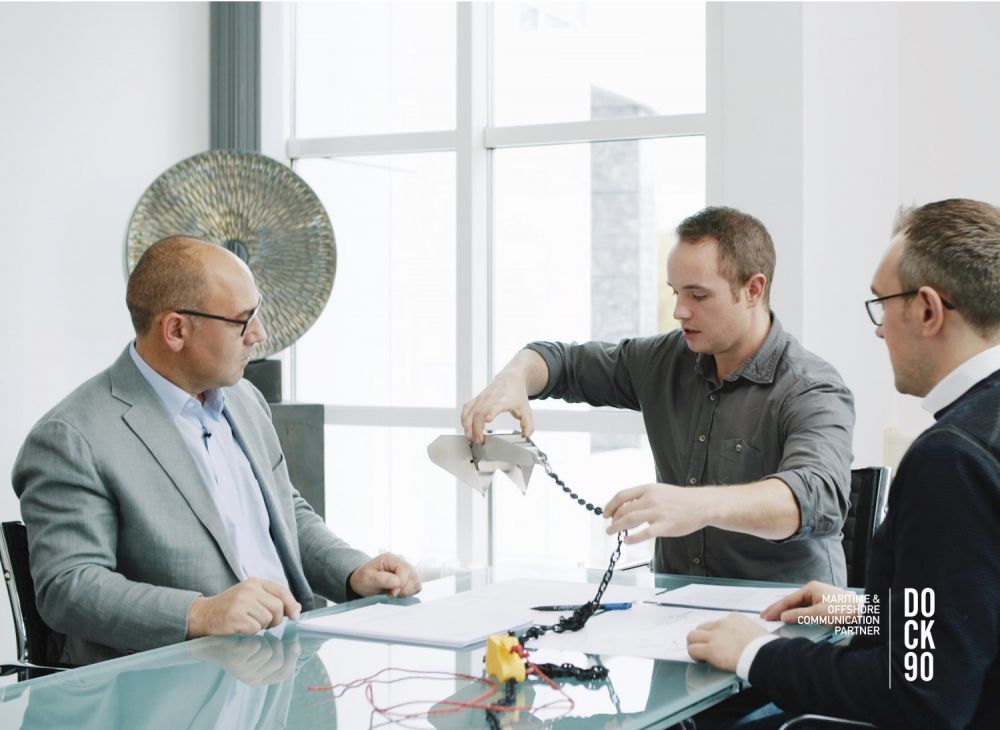 Insight into the goals, plans and challenges of your client
Buyer persona's
A buyer persona is a detailed description of the most important decision makers and influencers. It includes their demographic data, recognizes their ultimate wishes and goals, and identifies potential roadblocks and pain points.  A buyer persona mirrors a 'real person'.
A buyer persona provides answers like:
- What information does my customer need?
- How does he or she behave through which channels?
- What motivates someone to choose our product?
- What are the pain points of my future customer?
- How does he or she make (purchase) decisions?
- When does he or she make (purchase) decisions?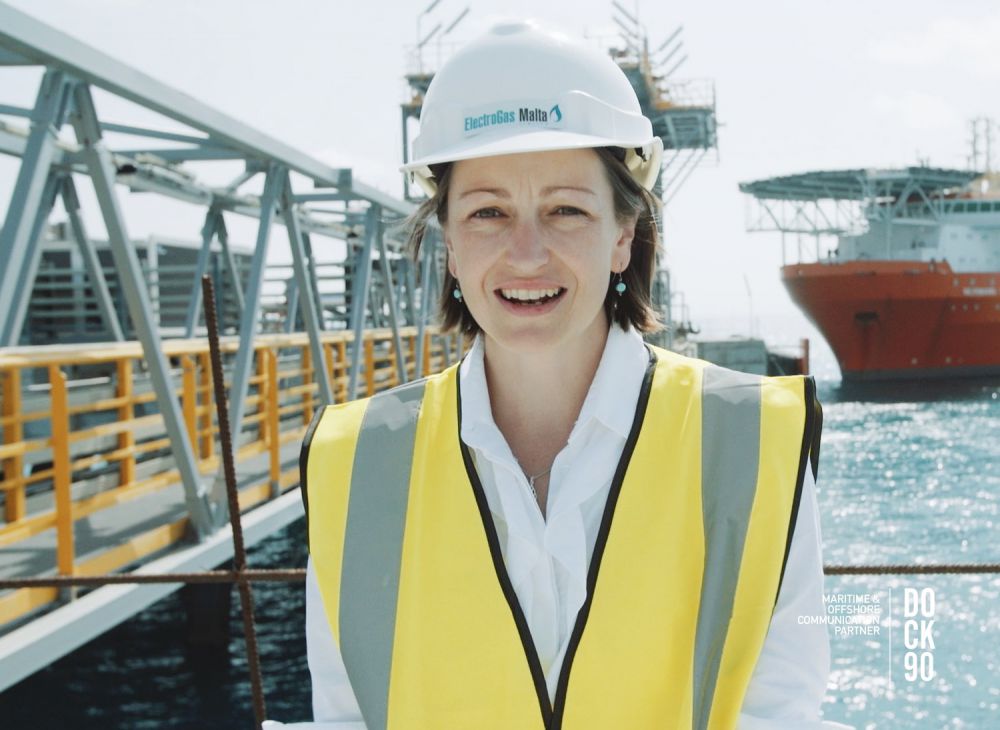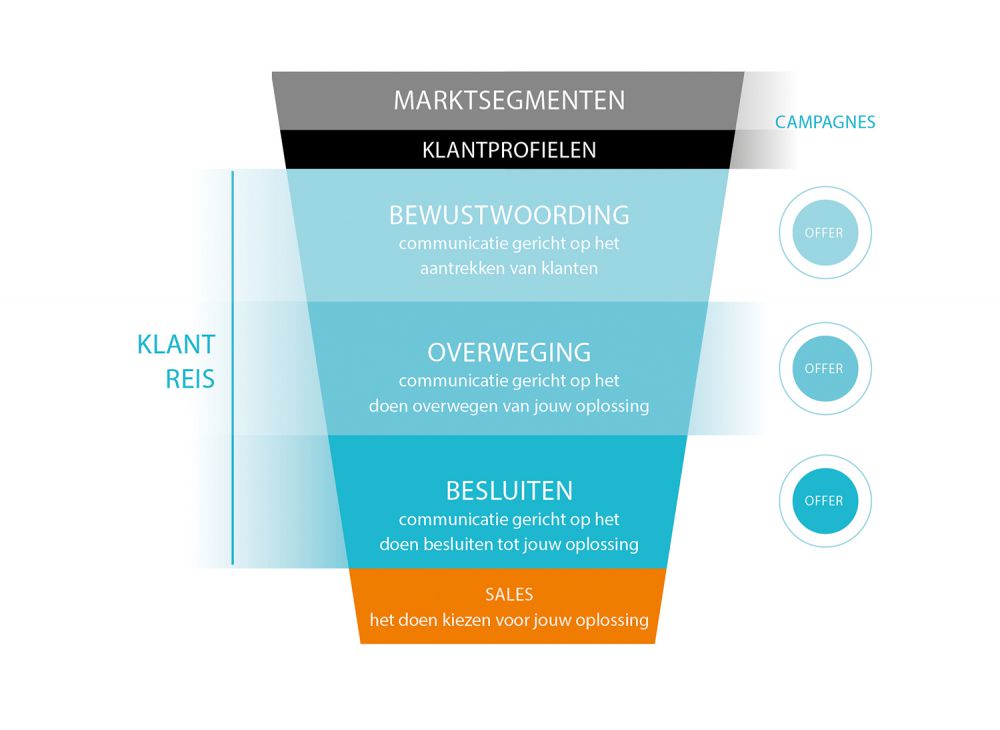 The right message at every stage of the purchasing process
Customer journey
The customer journey is the process the client goes through prior to making the purchase decision. During this journey, the client goes through three main stages; perception, deliberation and decision. In each phase, the potential buyer will have different information requirements. It is essential to share the information in such a way that it corresponds with each stage in the purchasing process. Monitoring the customer journey helps you understand your customer's information experience and needs.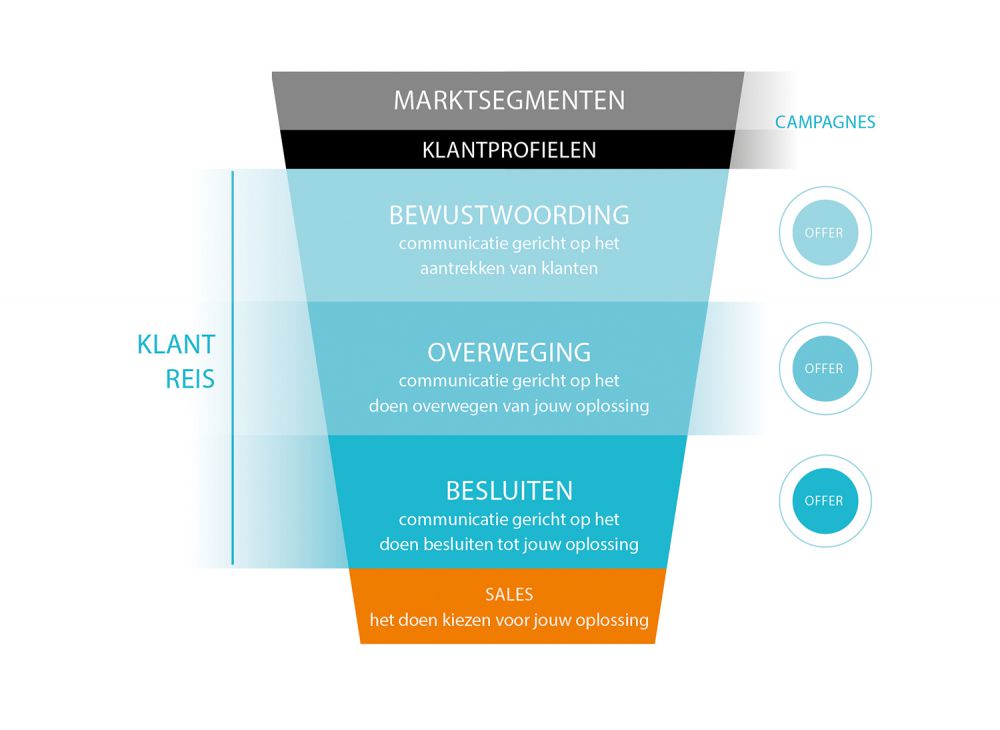 Know what needs to happen
Communication scheme
Many organizations already have access to valuable content without realizing it. By using a communication scheme, you can map which content is already available and whether or not it meets your client profiles and customer journey. The communication scheme gives insight in the effectiveness of the content to engage your clients, and what content still needs to be improved or built.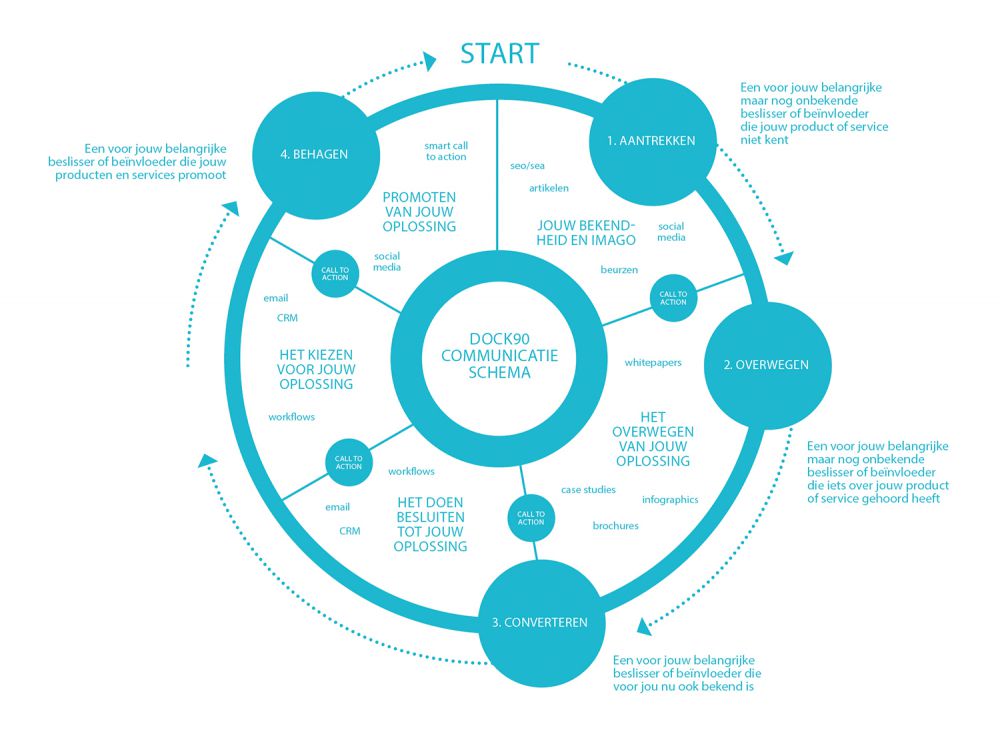 At every stage of the purchase journey, your customer wants to know what you stand for. A strong brand starts from its own identity and meets the needs of the most important decision makers & influencers.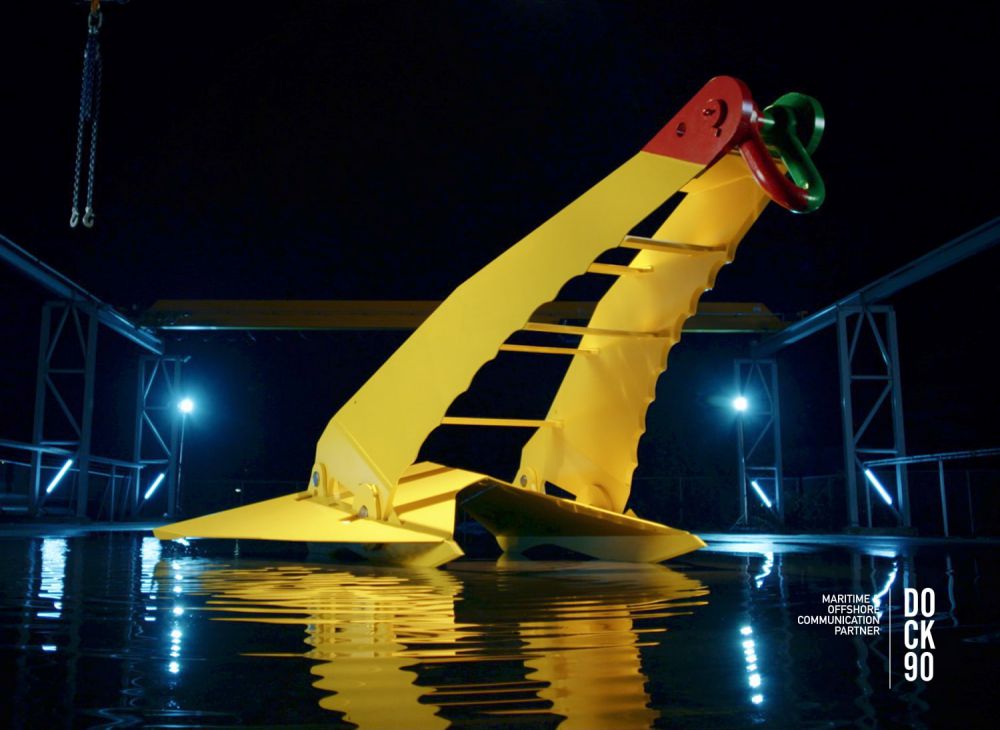 A clear position in the market
Brand strategy
A brand isn't the same as a finished product. It is much more than just a name and logo; it is constantly evolving and changing the intangible sum of perceptions and emotions that people have about your organization, product or service and thus define its position in your specific market.