Expertise, commitment and focus enable us to speak the same language and understand your challenges.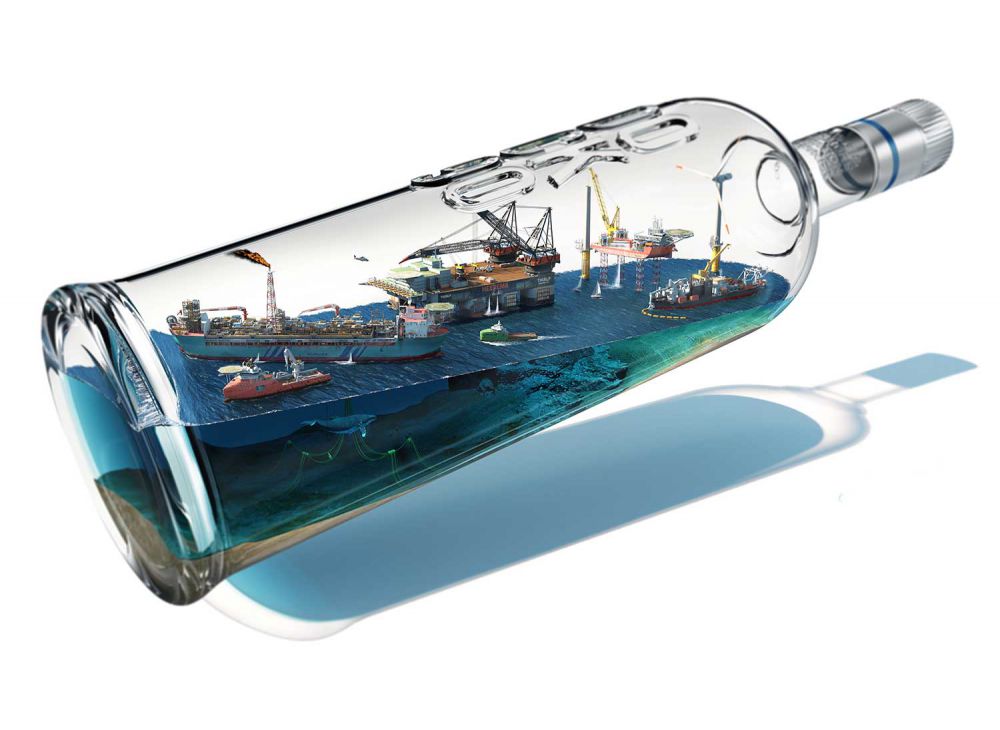 Focus on maritime & offshore
Market expertise
Our clients choose us as a communication partner based on our focus, involvement and expertise from the Maritime & Offshore market. We know that this highly technical industry is characterized by niche markets, complex project teams, knowledge-intensive organizations and long-term purchasing processes. We know that the industry has to deal with large quantities of technical specifications on which their products are selected by the end user. And we know how we can help you with all your communication challenges.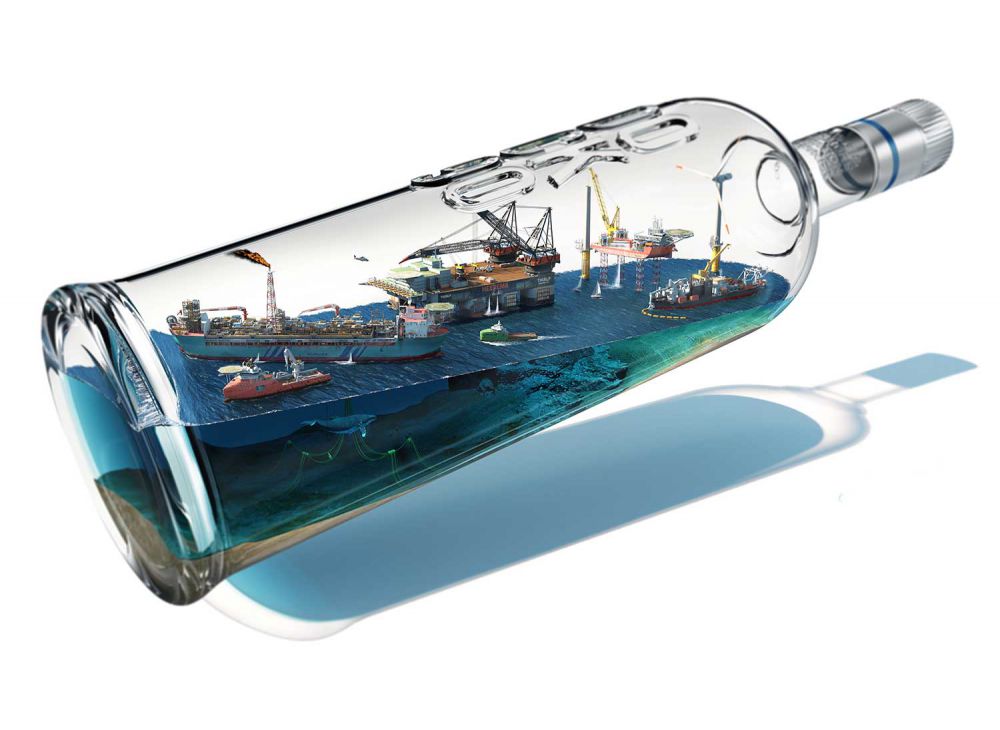 Cost reduction, sustainability & innovation
Offshore
Our clients from the offshore sector are engaged in all activities that are needed both at sea and on land for the exploration and extraction of the resources present in the sea. Cost reduction, sustainability and innovation regularly come back as central communication themes.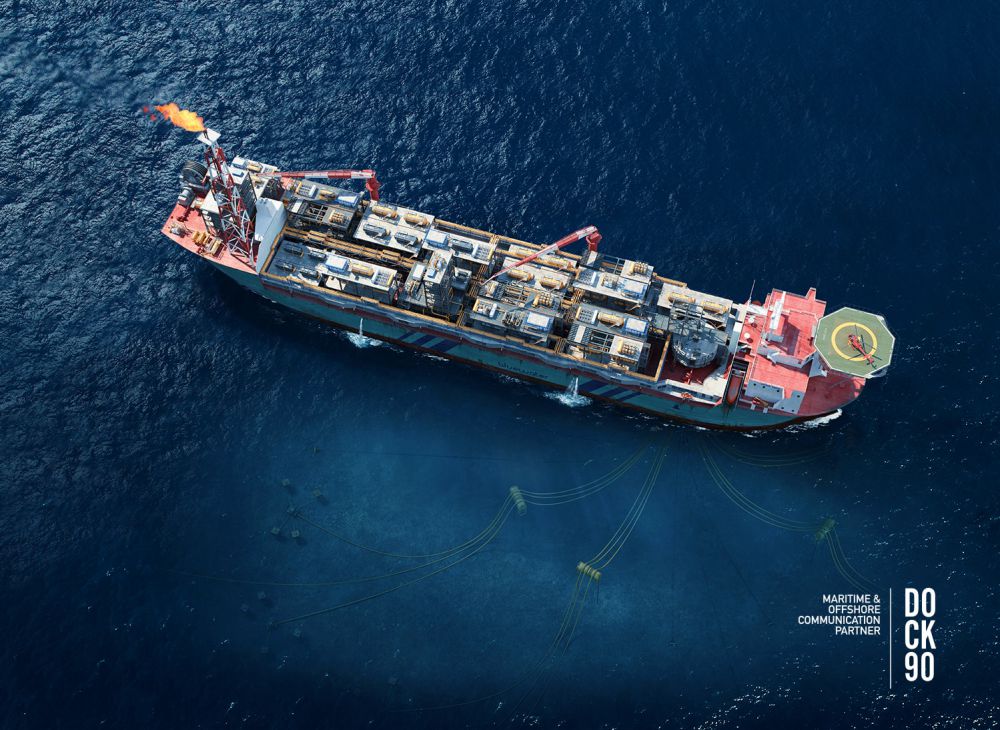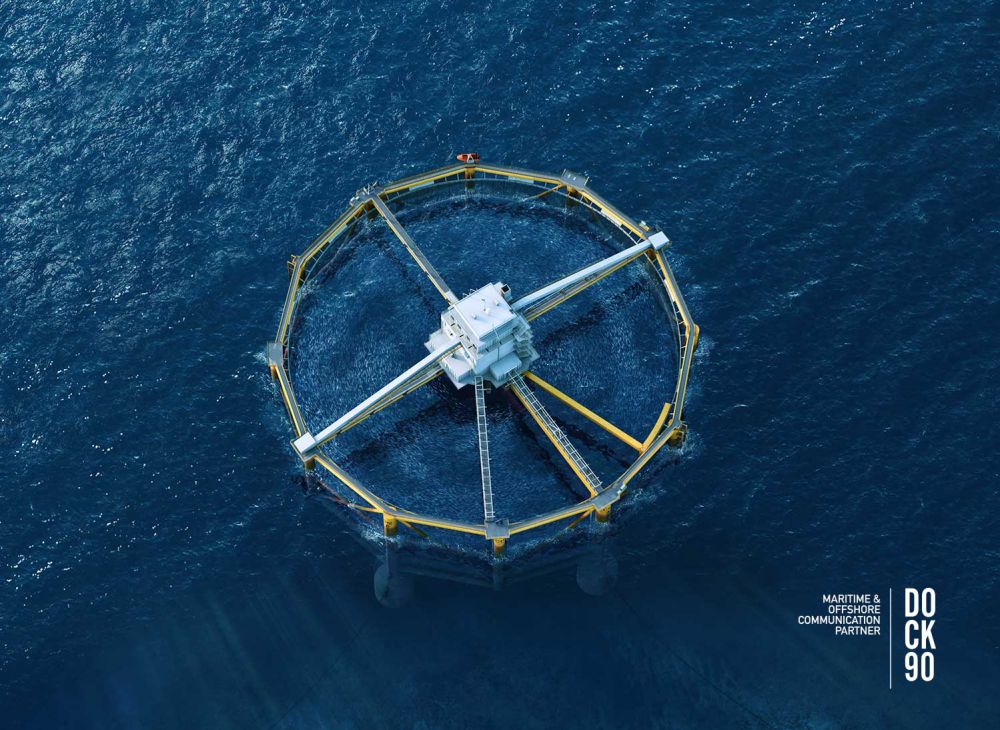 Extensive specialization & focus
Maritime service providers, suppliers & knowledge institutes
Finished products, semi-finished products, repair, service, repair and services for the Maritime Cluster. Sustainability and digitization stimulate innovative developments in which technology from other sectors is applied. International developments constantly ask our customers for new products, systems, services, processes and knowledge.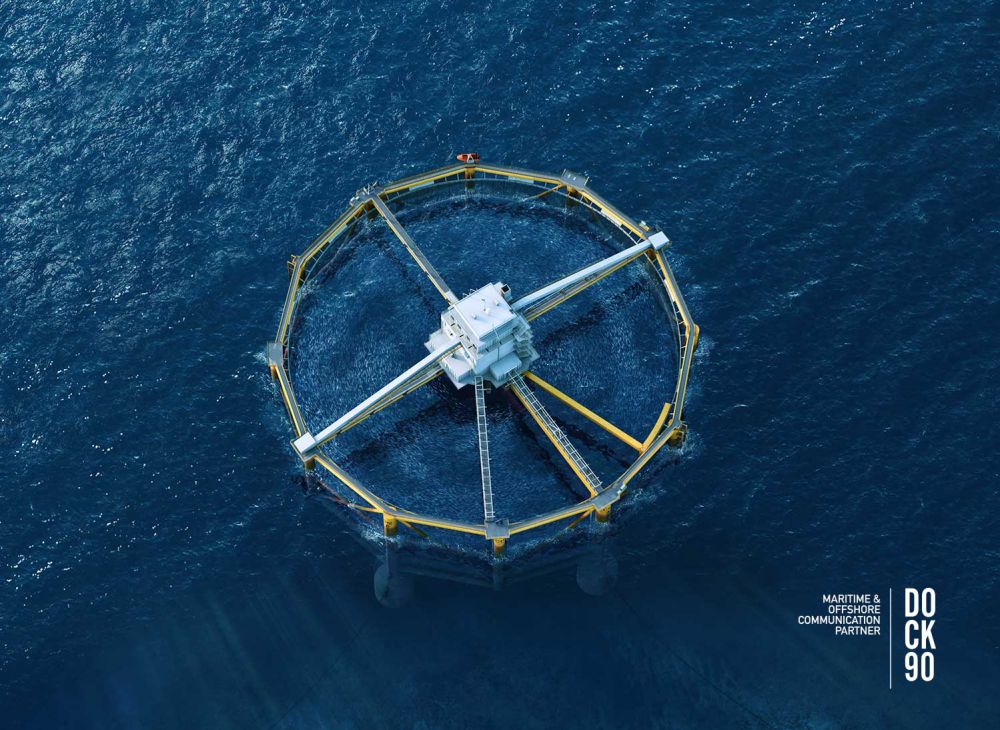 Innovation, sustainability & cost reduction
Dredging & offshore construction
Our clients from the dredging sector are active in dredging or in related activities like offshore contruction. From seawall reinforcement and land reclamation to the cleaning of moats and the installation of offshore wind turbines.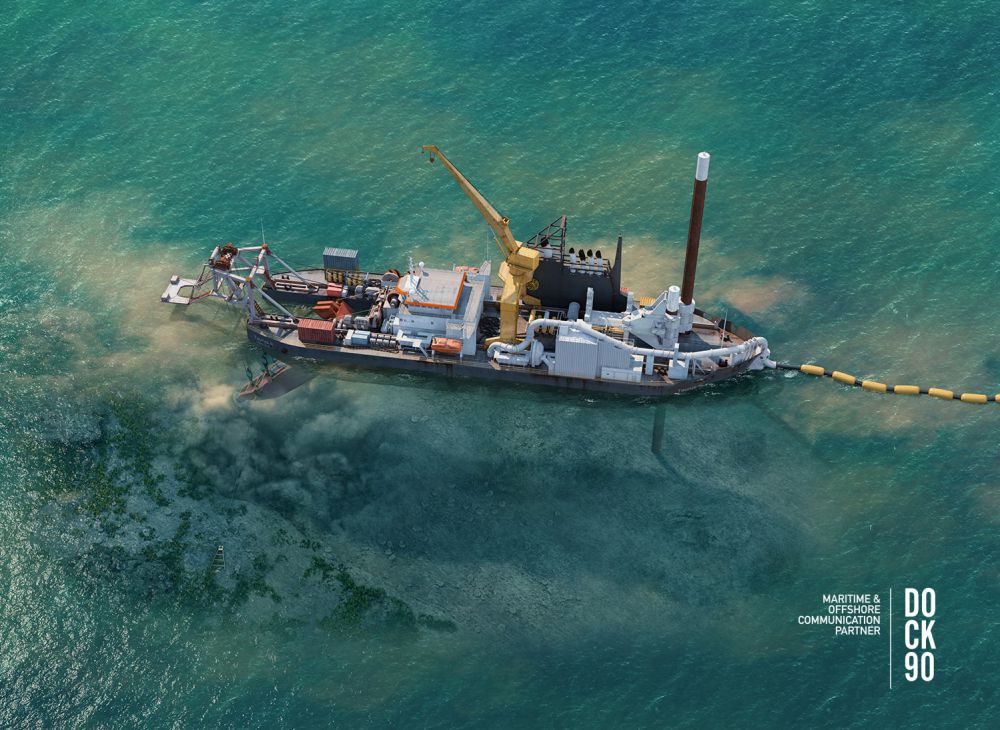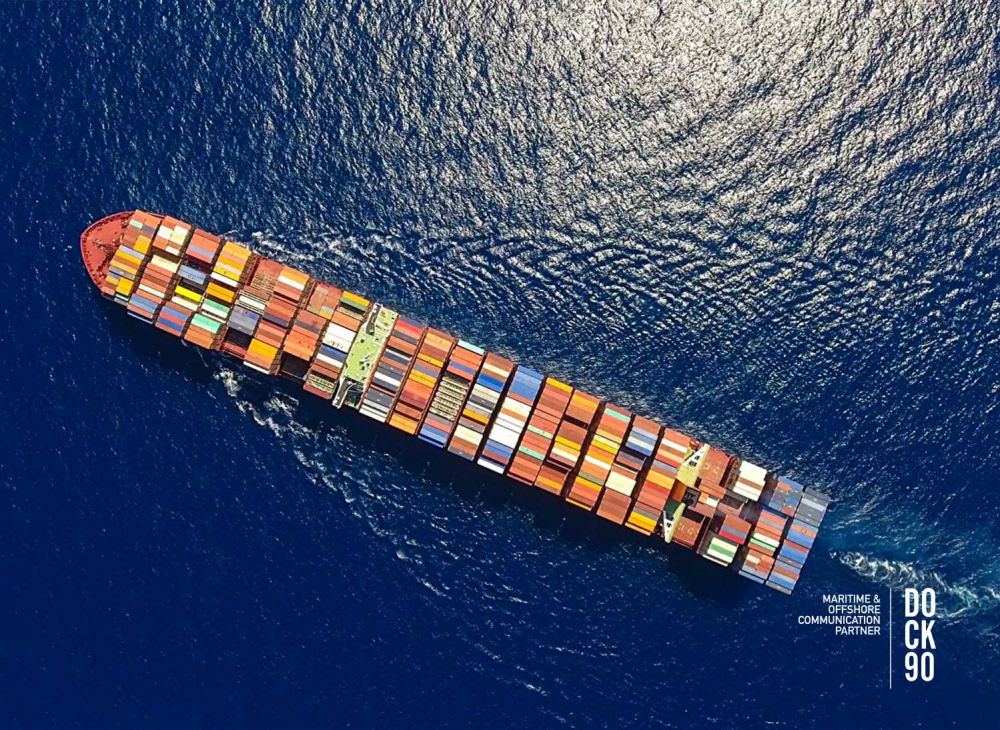 Clean ships, safe sailing & digitization
Shipping
The increasing need for transport as a result of further global economic and population growth within the framework of safe, clean and socially responsible sailing encourages innovations such as autonomous sailing and the energy transition to cleaner alternative fuels.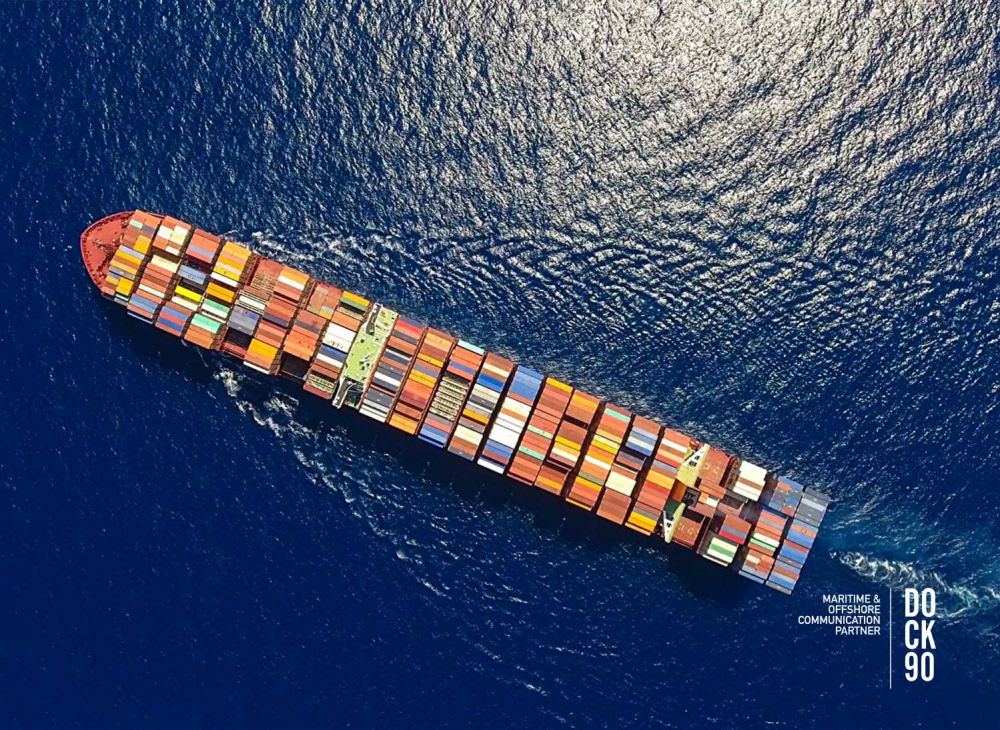 Sustainability, safety & accessibility
Seaports
Our clients from the ports are active in the physical handling of maritime cargo. This includes all activities related to the quay, as well as those of shipbrokers and forwarders, the pilotage, the rowers and the port management.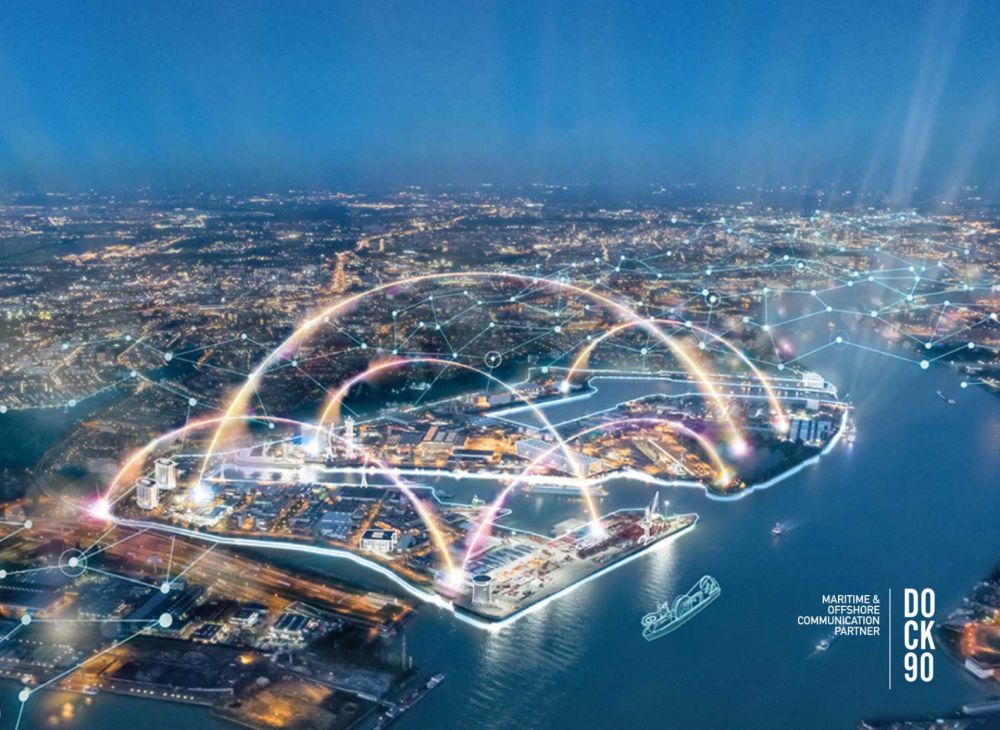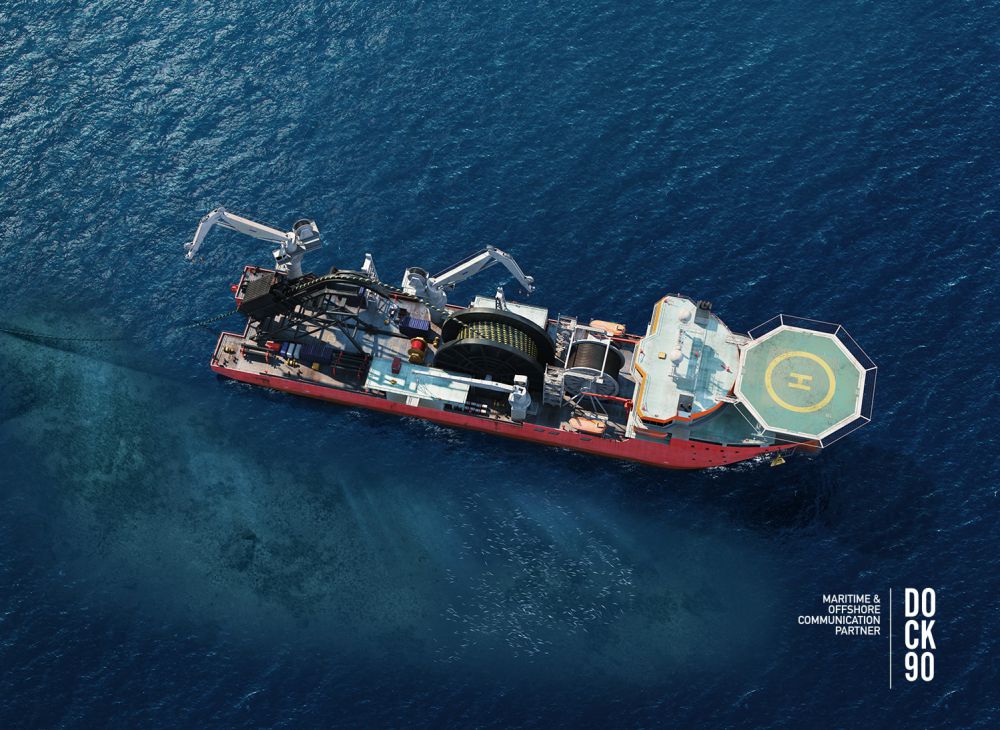 Complex innovative designs & sustainability
Ship & yacht building
Our customers in shipbuilding and yacht building focus on new construction, repair and conversion of ships and other sea-going equipment. The technical developments are going very fast within shipbuilding and yacht building, so even inland vessels arrive that are fully electrically powered and design increasingly complex innovation.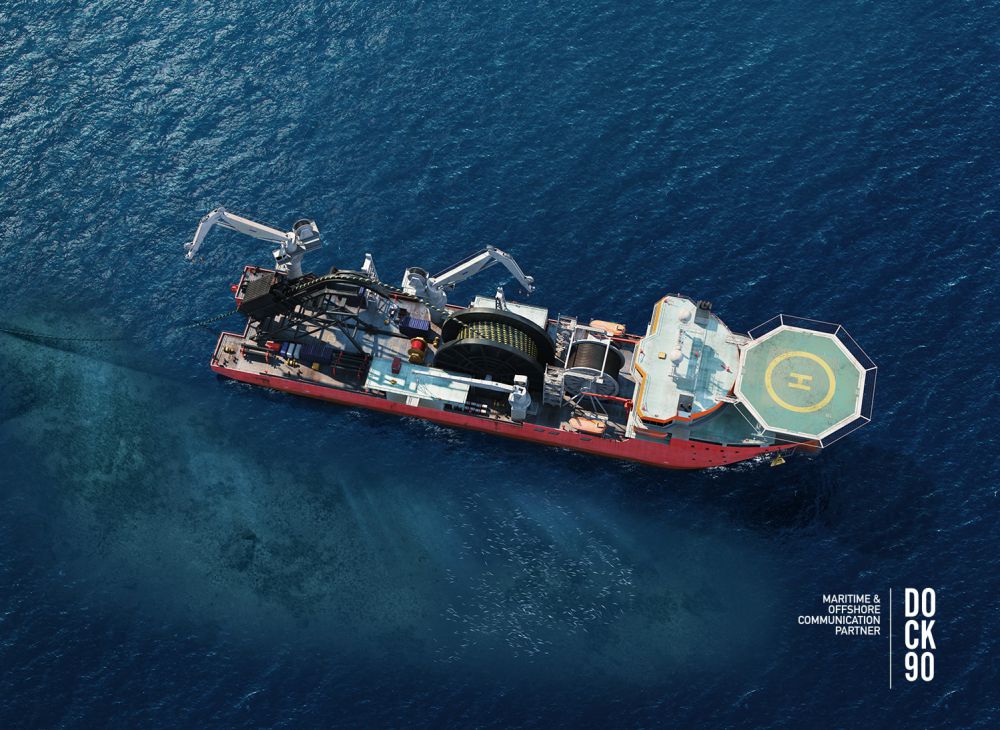 We help maritime & offshore companies to stay 'ahead of the game' in an ever-changing world.
What is your story?
Our team of expert communication advisors, designers, programmers, animators, filmmakers, copywriters and engineers are ready for you. To shape your challenges, or by sharing our latest knowledge with you.
Capelle aan den IJssel, The Netherlands
DOCK90 I maritime & offshore communication partner
Rhijnspoor 255a
2901 LB Capelle aan den IJssel
The Netherlands
+31 (0)78 843 99 51
info@dock90.com