More valuable requests through the right message.
Some messages focus on attracting new contacts, others focus on convincing decision makers / influencers in the design or tendering phase. Both content and style of the messages are relevant.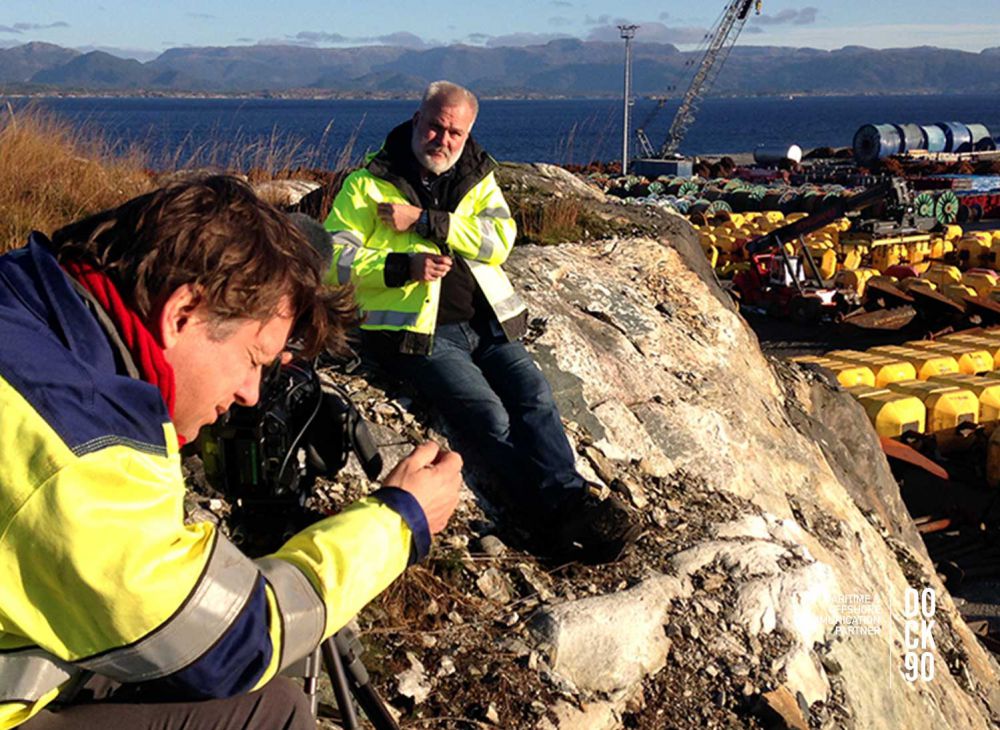 Film & 3D animations
Combine film and 3D animation to make convincing stories about complex maritime and offshore themes. Commercial films capture the essence of your unique message in a way that words and images cannot. The technical films communicate complex information without ambiguity. Informative films overcome language barriers and strengthen understanding at the highest level.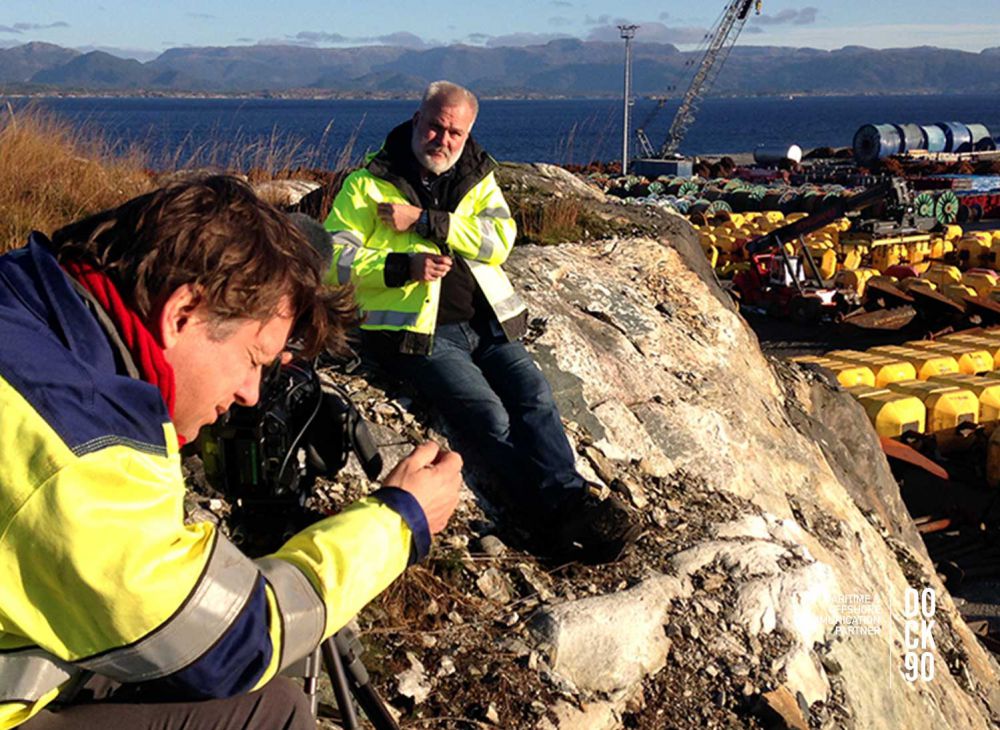 Photography & illustrations
Whether it is for commercial, informational, technical or training purposes, creating powerful images requires careful thinking, planning and can be seen as an art form. Camera angle, colors, composition and contrast are factors that are carefully considered to evoke the desired response.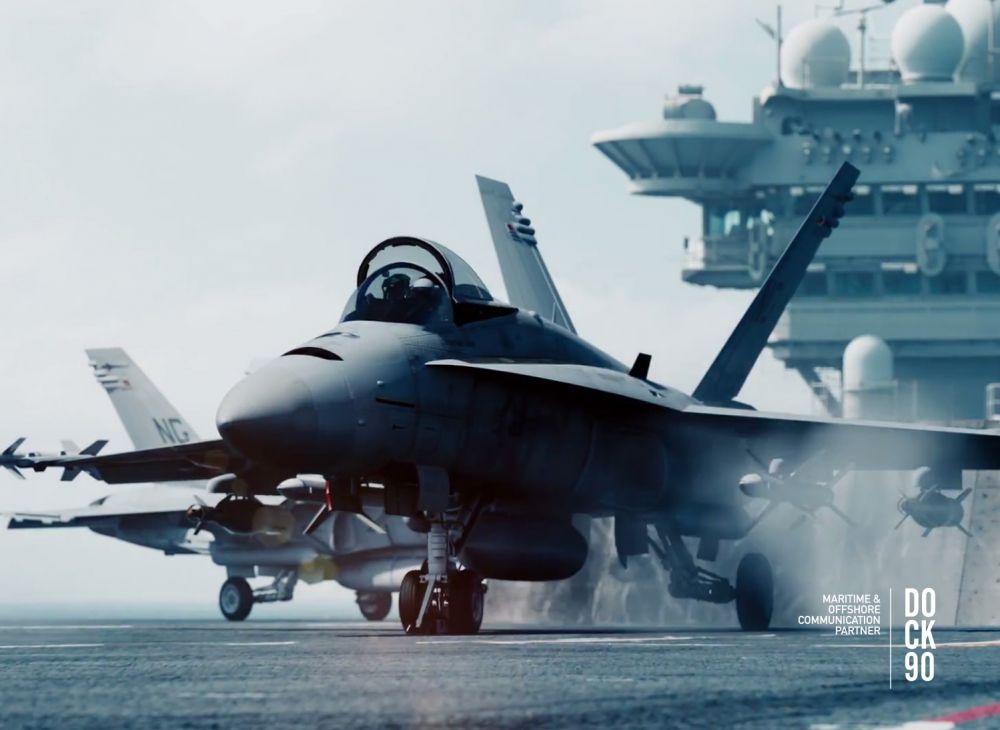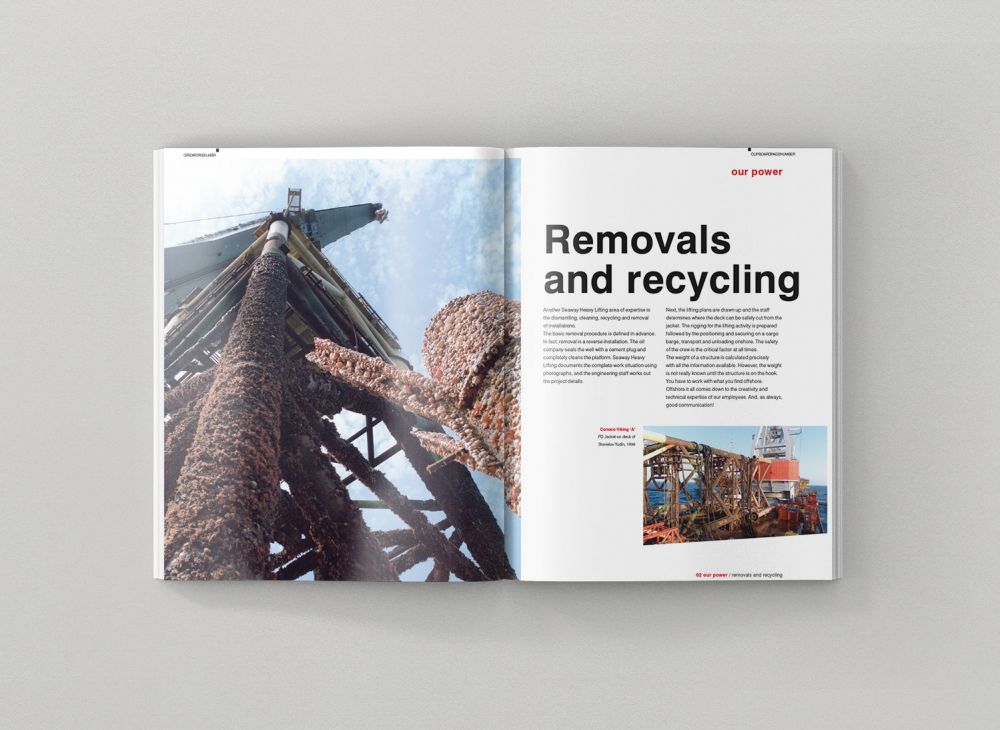 Copy & editorial
Texts that respond to issues of your most important decision makers and influencers. Project cases, press releases, brochures, articles, books, news items. You already have the knowledge and expertise - you only have to share it.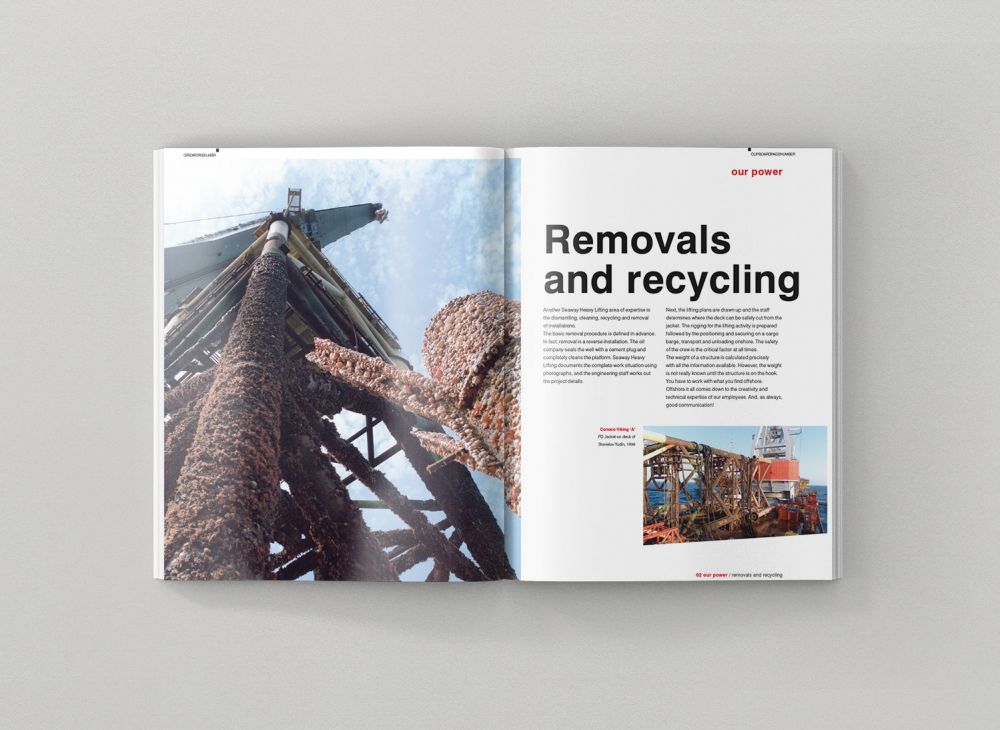 Messages are more successful when they reinforce each other. It is essential to speak with one voice and have a recognizable profile, both visually and verbally.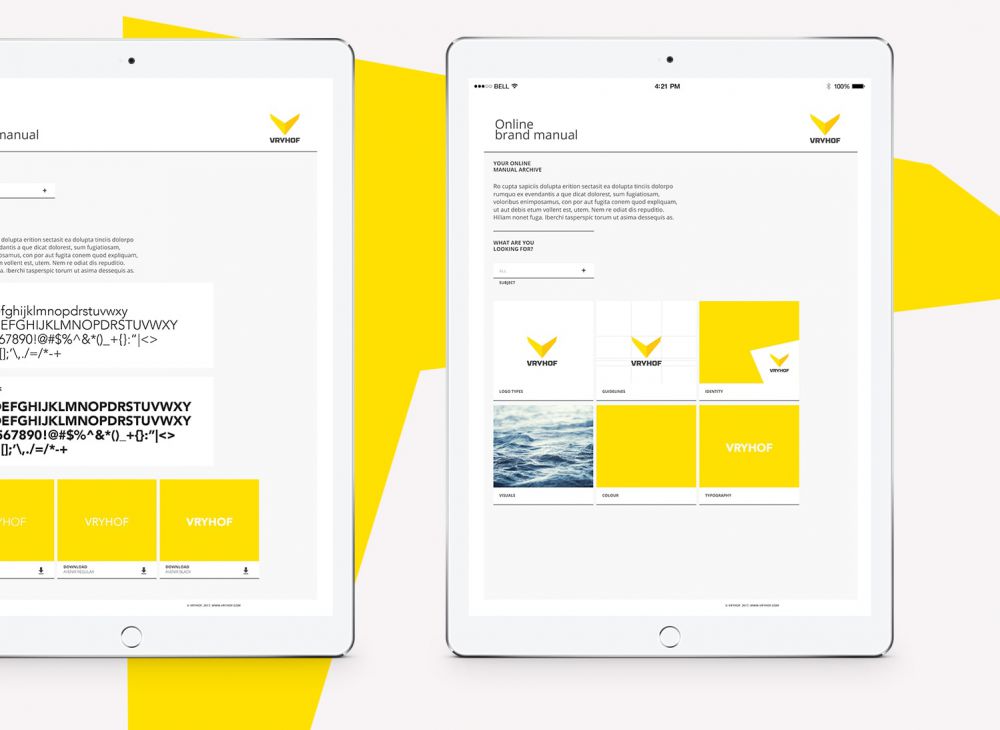 Strong recognizable appearance
Corporate identity
Your corporate identity demands a unique approach, taking into account the needs and wishes of the 'outside world'. It is self-evident that your corporate identity package needs to look impeccable. But how exactly do you create the ultimate experience? By getting to know your most important decision makers and influencers. What occupies their mind? What keeps them up at night? What makes them happy? What issues are meaningful to them?