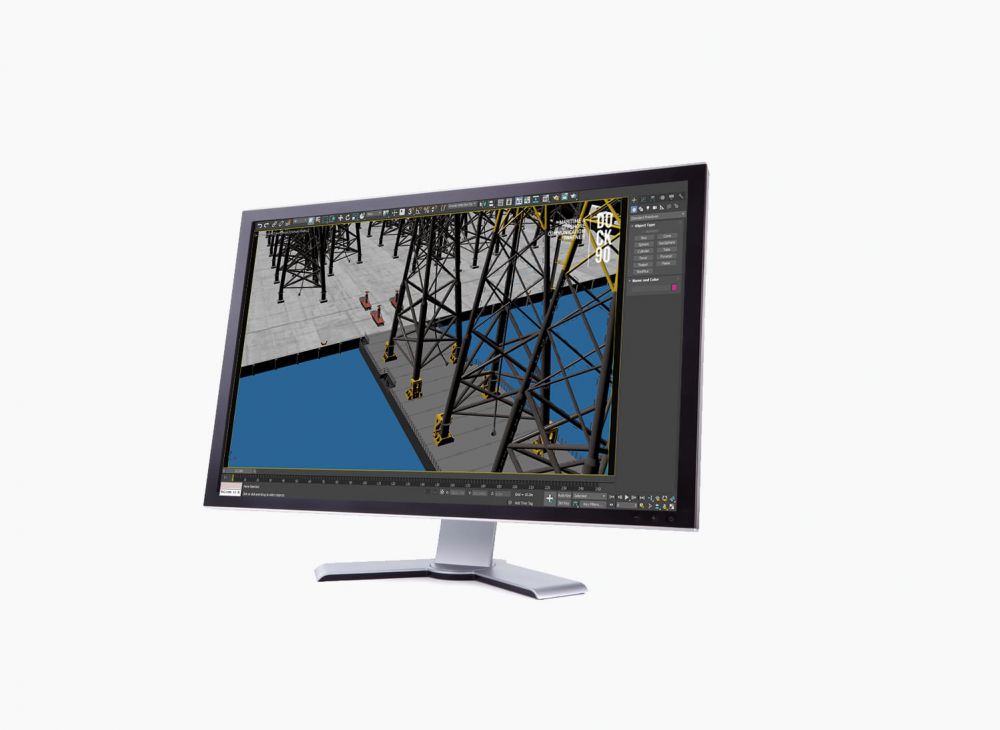 Tender animation
Blue Parrot Offshore - Offshore Wind Installation
Blue Parrot Offshore contacted us to develop a technical animation that shows a variety of installation methods they have developed as part of tenders (the tender process) for the installation of wind turbines at sea.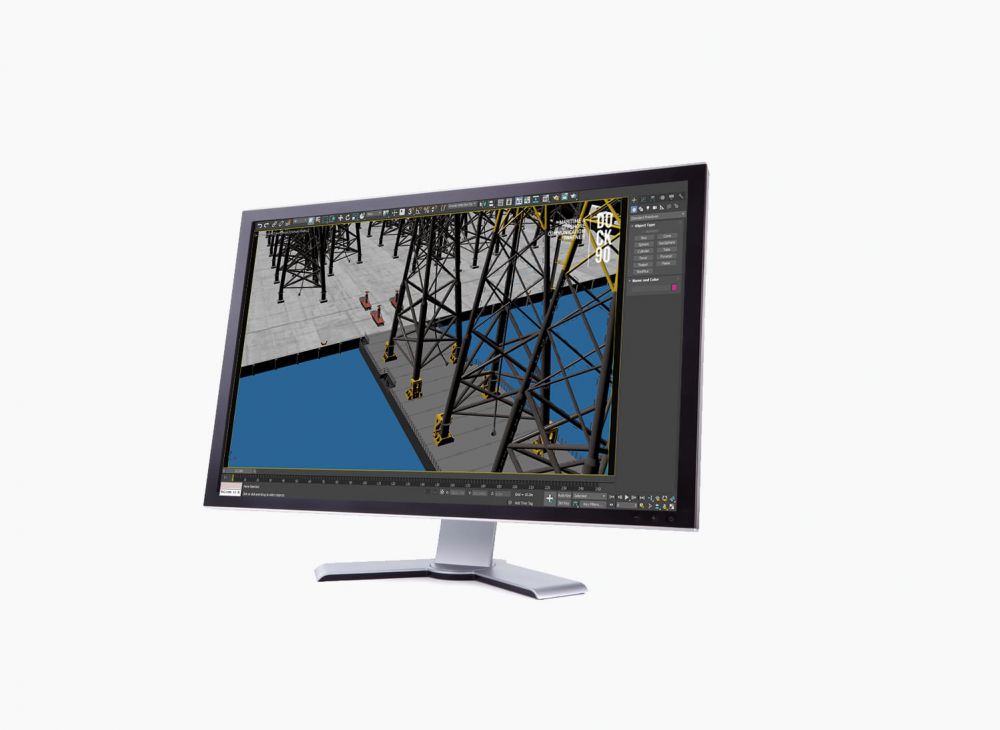 Background information
Blue Parrot Offshore
Various elements of the Blue Parrot Offshore project were innovative and unique. For instance, the hydraulic seafastenings on board the transportation vessel that carries the foundations from the yard to a location at sea.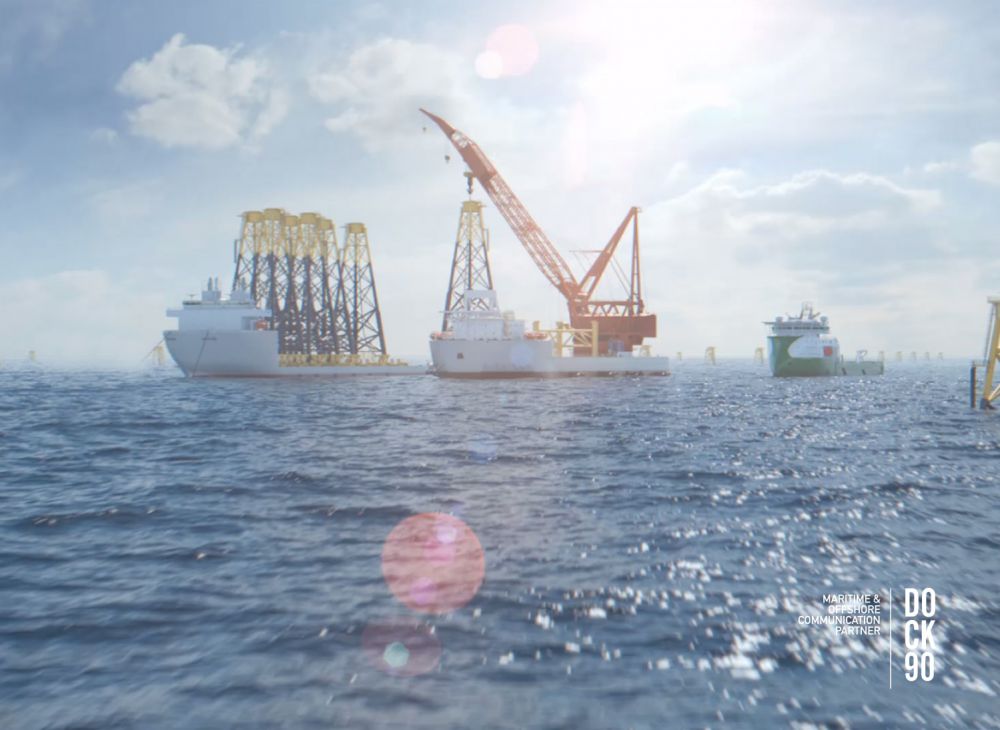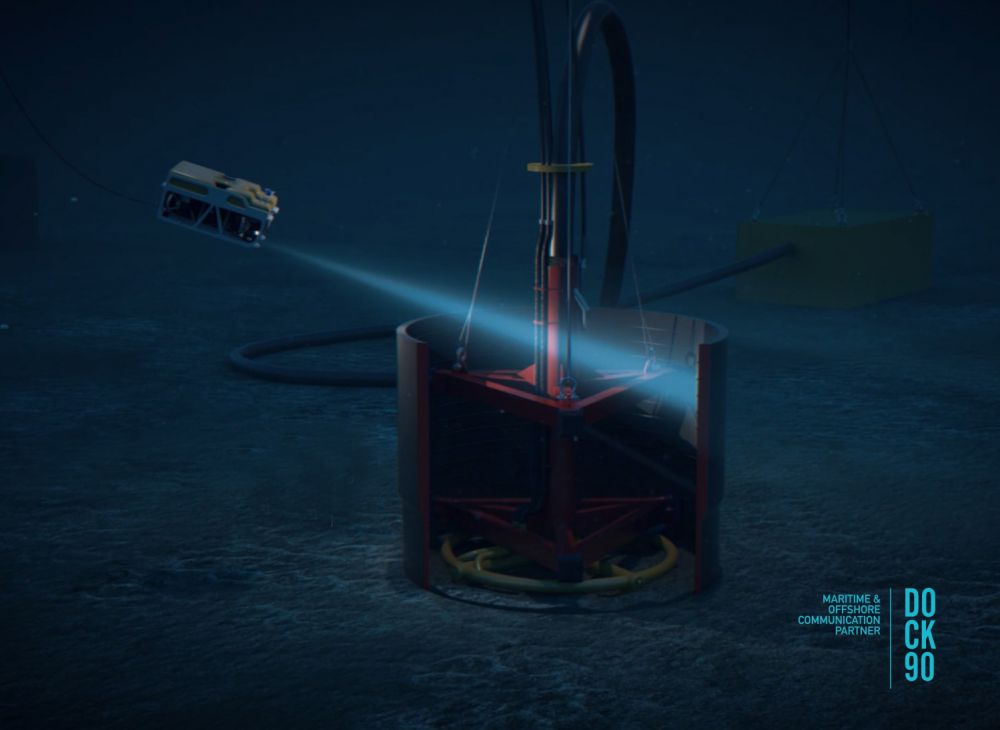 Background information
Pile Cleaning Tool
The animation also included a unique Pile Cleaning Tool, developed by Blue Parrot Offshore in collaboration with Osbit.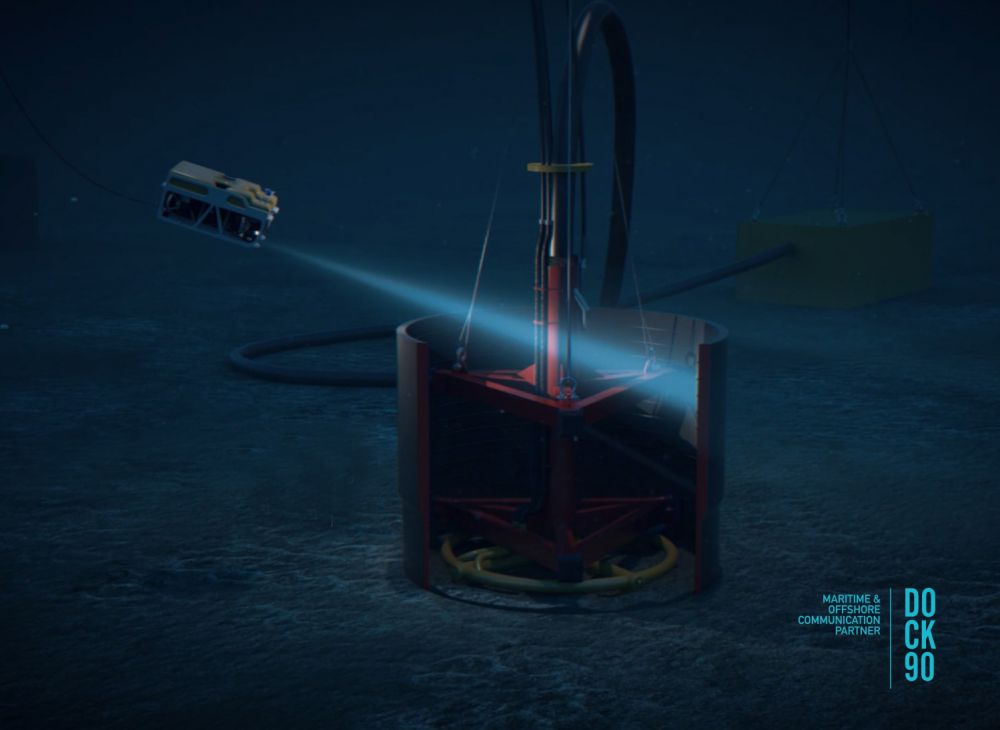 What is your story?
Our team of expert communication advisors, designers, programmers, animators, filmmakers, copywriters and engineers are ready for you. To shape your challenges, or by sharing our latest knowledge with you.
Capelle aan den IJssel, The Netherlands
DOCK90 I maritime & offshore communication partner
Rhijnspoor 255a
2901 LB Capelle aan den IJssel
The Netherlands
+31 (0)78 843 99 51
info@dock90.com