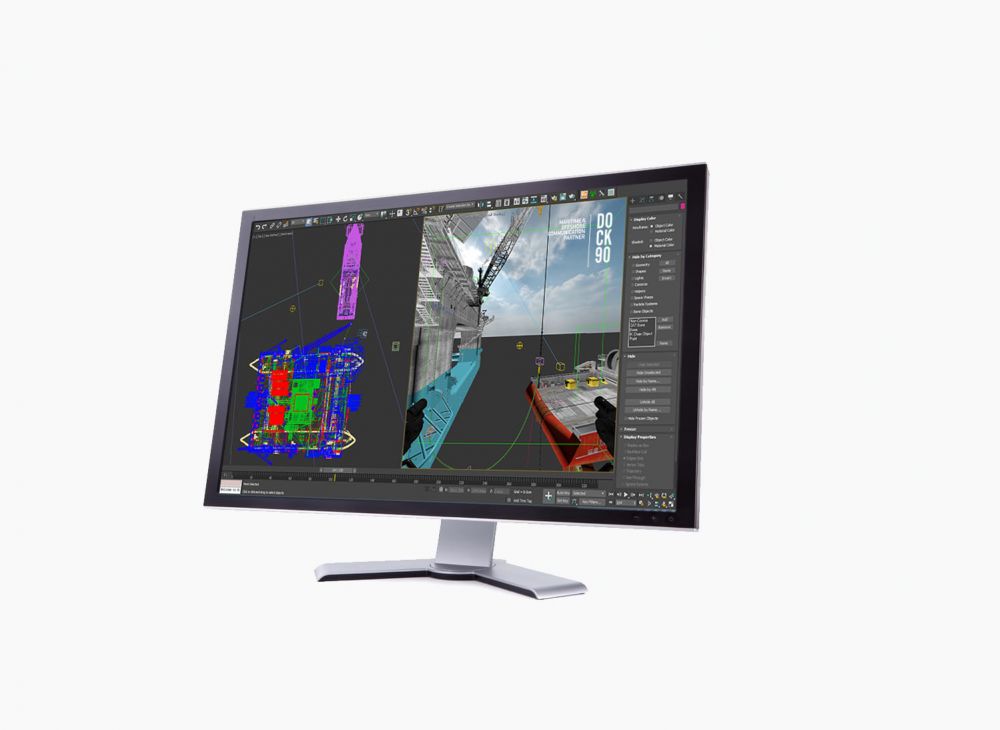 The challenge
Deep Sea Mooring - Pre-lay Mooring Drilling Rigs
Pre-lay mooring of an oil rig offers enormous advantages compared to the conventional method of mooring. Deep Sea Mooring approached us to visualise the pre-lay mooring principle, both on- and offshore.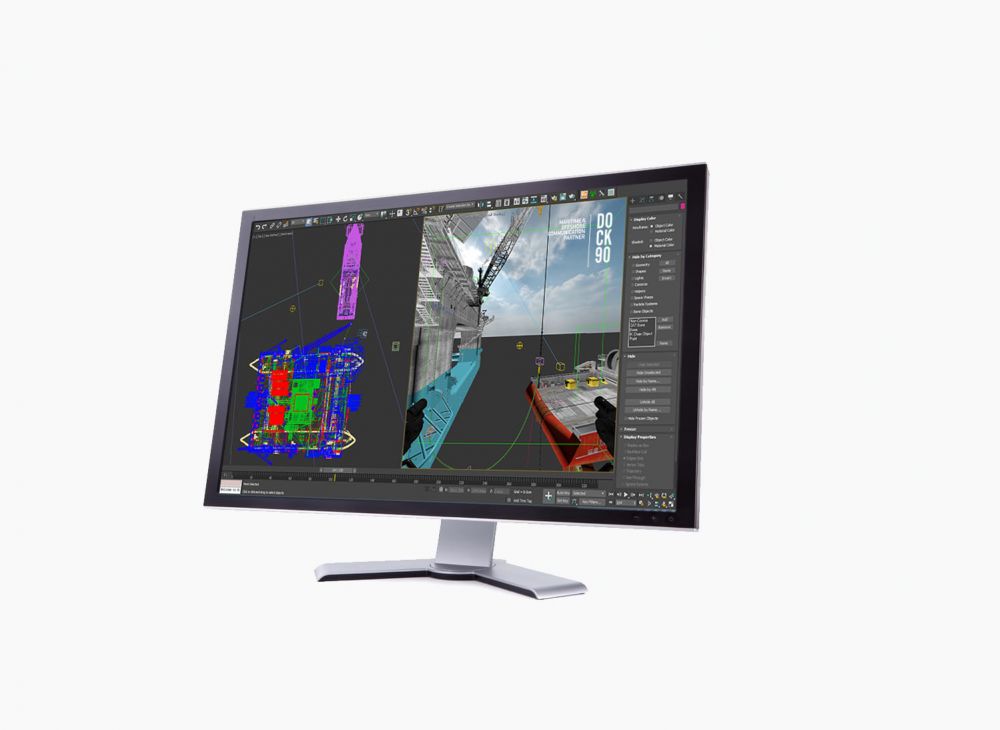 Our reply
Transmedia campaign
We developed and launched a worldwide transmedia campaign, providing insight into the pre-lay mooring method through a variety of communication channels and methods.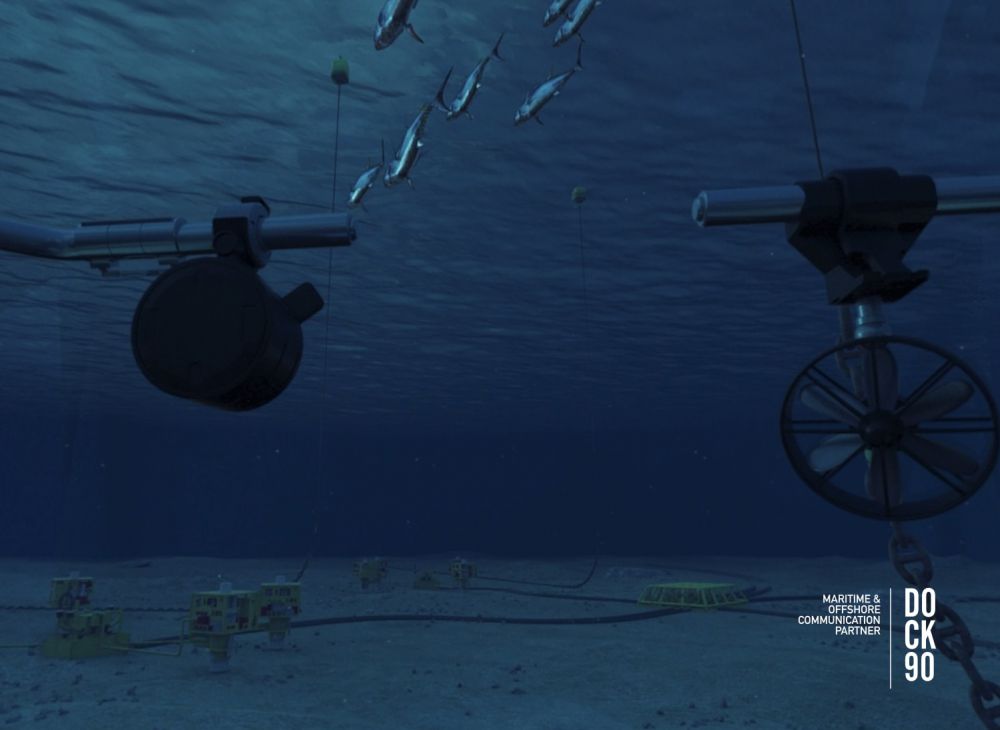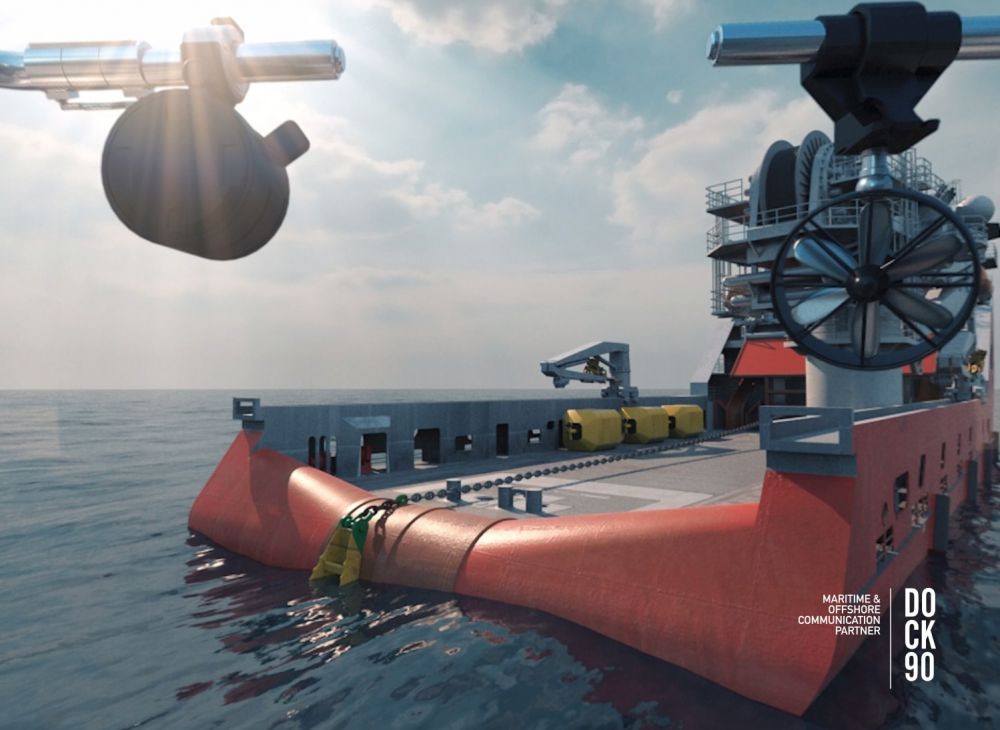 Background information
World premiere
Part of the campaign was a 360-degree animation, which allowed recipients to experience the pre-lay mooring in a 'live' setting. This was a world premiere in visualising an offshore installation process.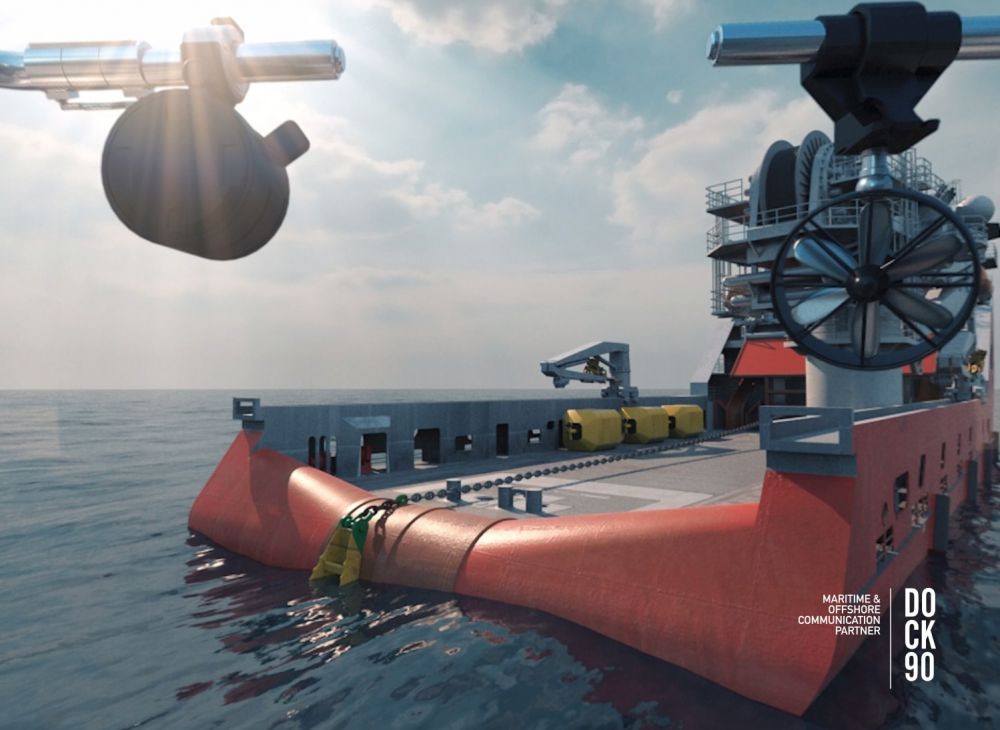 Background information
Reducing downtime, adding value
A pre-lay mooring operation offers in lot of advantages, both in time and money. By pre-laying the mooring system at a drilling location, it only takes little time to hook up a semi-sub drilling rig. The same obviously also applies for unhooking the rig.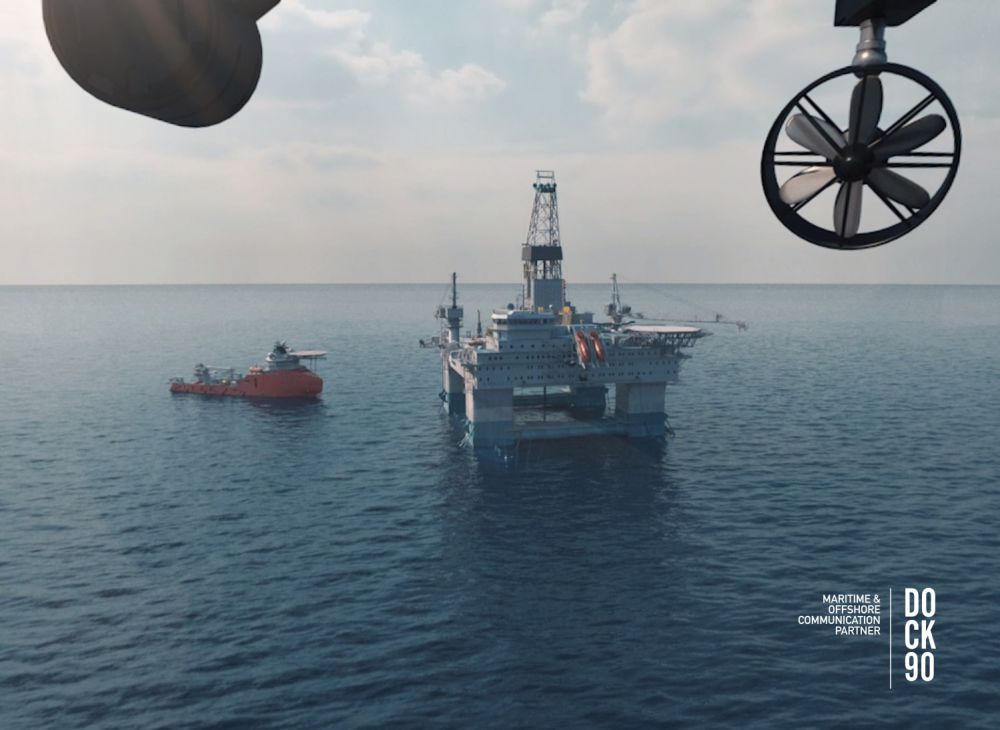 What is your story?
Our team of expert communication advisors, designers, programmers, animators, filmmakers, copywriters and engineers are ready for you. To shape your challenges, or by sharing our latest knowledge with you.
Capelle aan den IJssel, The Netherlands
DOCK90 I maritime & offshore communication partner
Rhijnspoor 255a
2901 LB Capelle aan den IJssel
The Netherlands
+31 (0)78 843 99 51
info@dock90.com