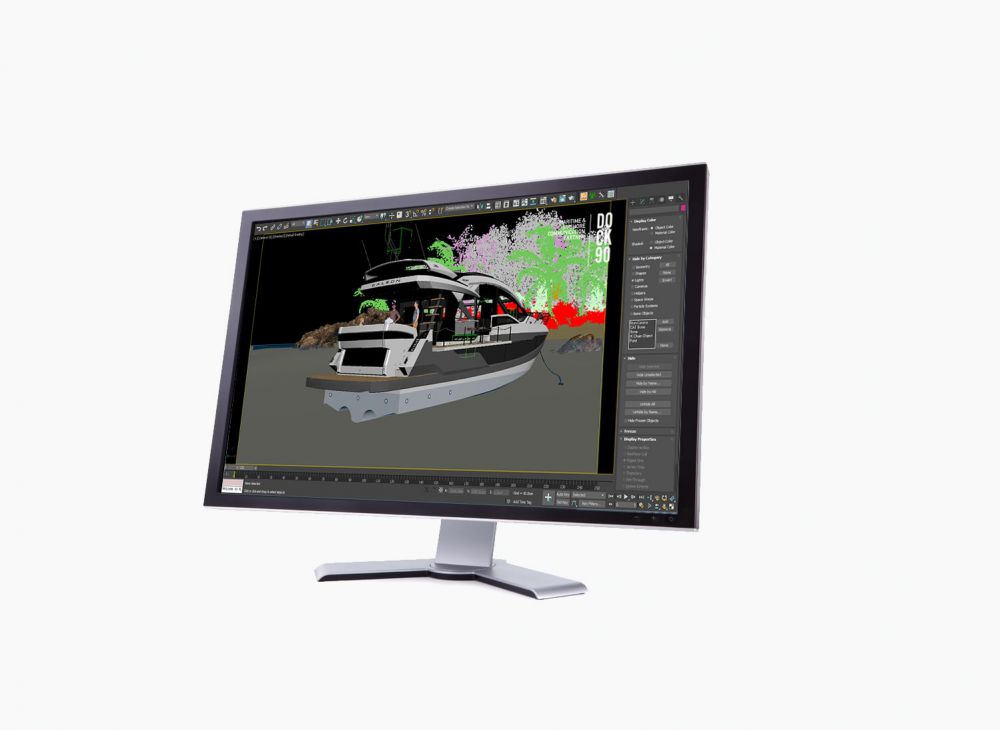 Product features animations
Galeon Boats - Galeon 650 SKY
Galeon Boats, a yacht building company from Poland, approached us to develop an animation to highlight features of their newest yacht model, the Galeon 650 SKYDECK; the two sun beds at the stern of the vessel that can be transformed into a comfortable lounge set with table; a central opening in the windshield and the 'side wings' that can be unfolded to create an even bigger lounge area on the aft deck.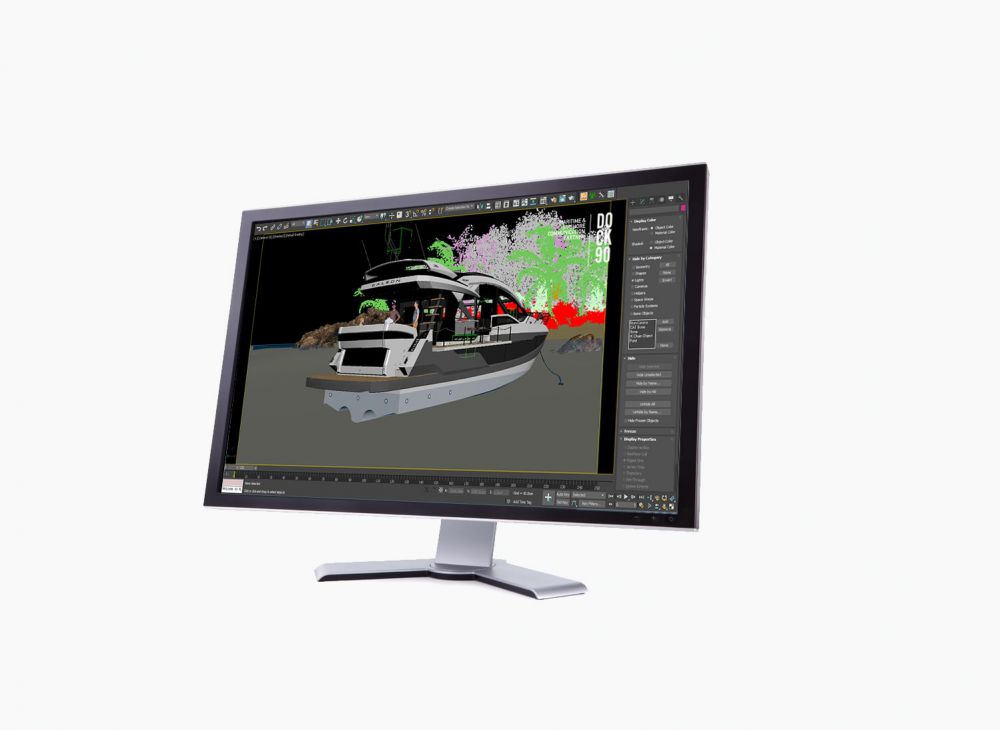 Background information
Galeon Boats
At Galeon, craftsmanship is mastery. Attention is paid to even the smallest details. Thanks to the use of advanced technology and the incredible yacht designs, the company has grown to become one of the leading European yacht builders.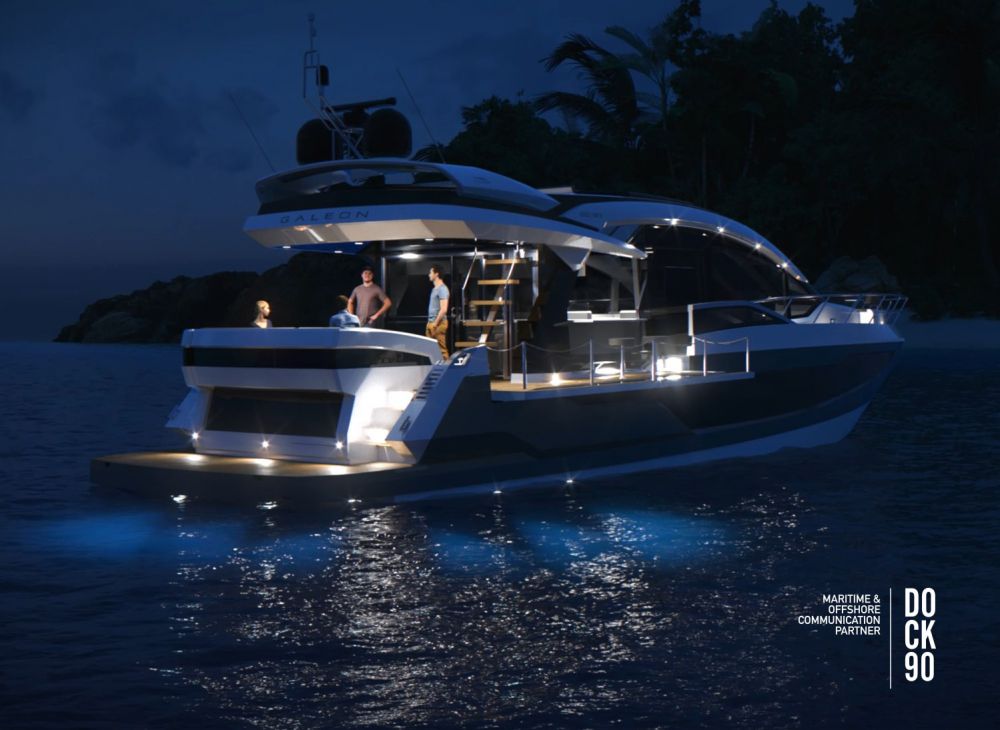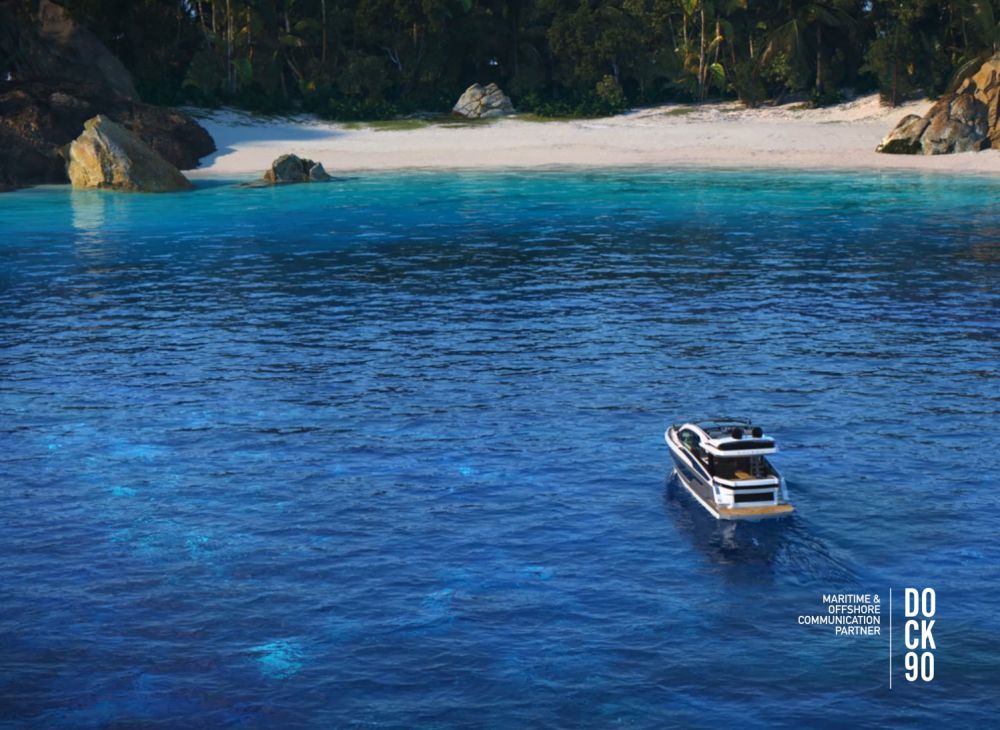 Background information
Galeon 650 SKYDECK
The Galeon 650 SKYDECK has been designed by the world famous naval architect Tony Castro.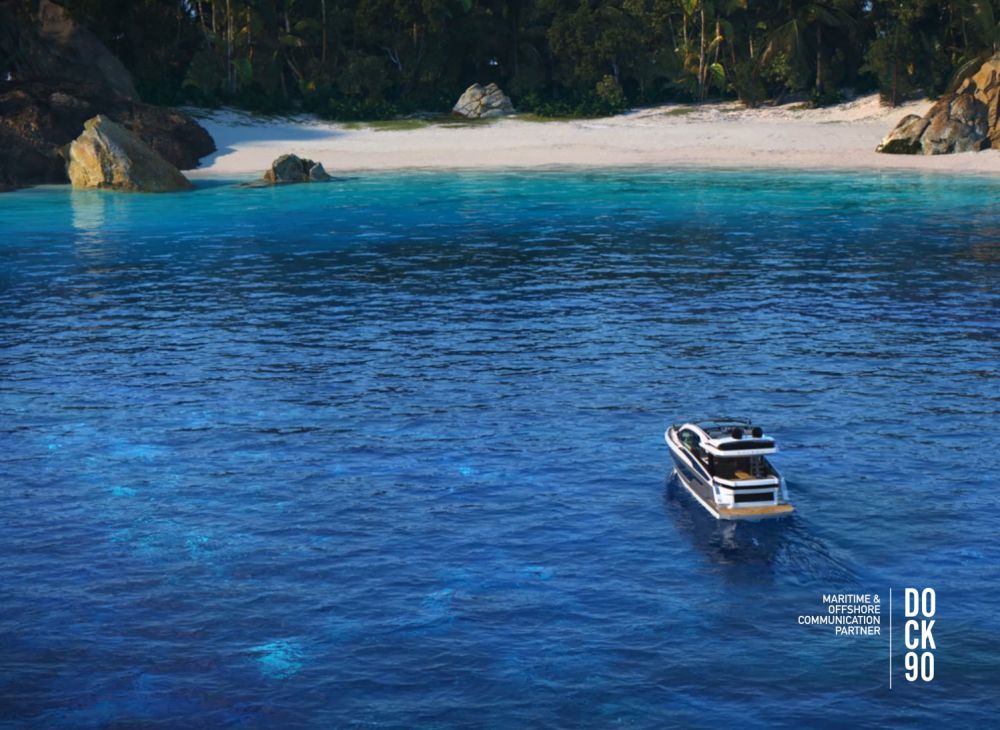 What is your story?
Our team of expert communication advisors, designers, programmers, animators, filmmakers, copywriters and engineers are ready for you. To shape your challenges, or by sharing our latest knowledge with you.
Capelle aan den IJssel, The Netherlands
DOCK90 I maritime & offshore communication partner
Rhijnspoor 255a
2901 LB Capelle aan den IJssel
The Netherlands
+31 (0)78 843 99 51
info@dock90.com