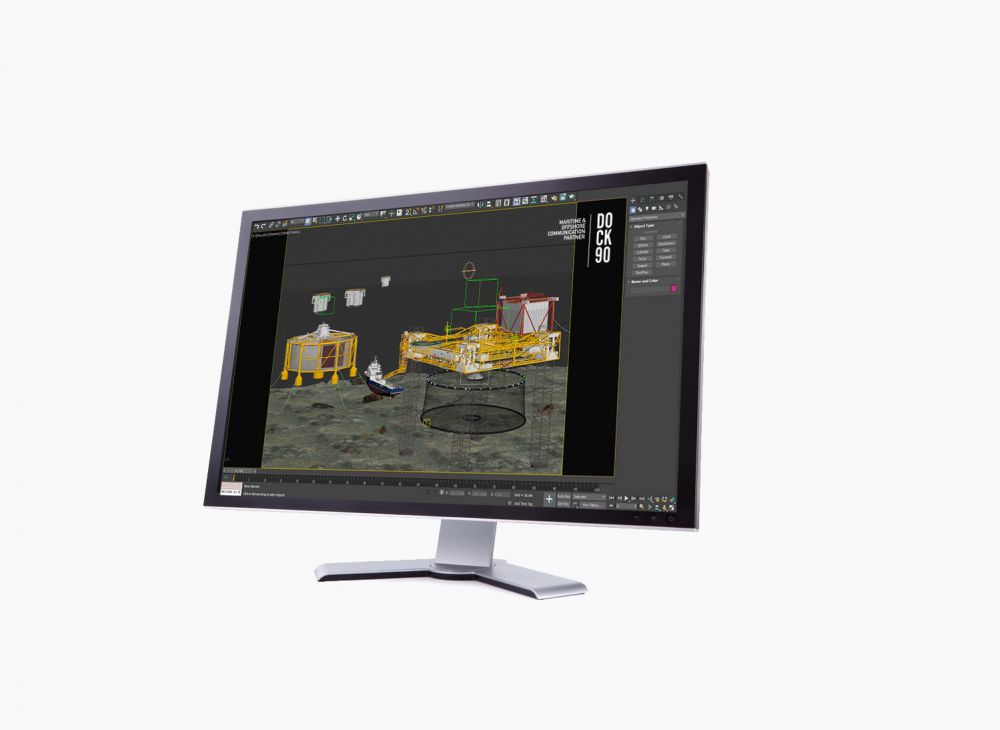 Interactive application
Global Maritime - Ocean Farm 1 Offshore Fishfarm
Global Maritime asked us to develop an application to make the design of Ocean Farm 1 (the world's first floating offshore fish farm) interactive.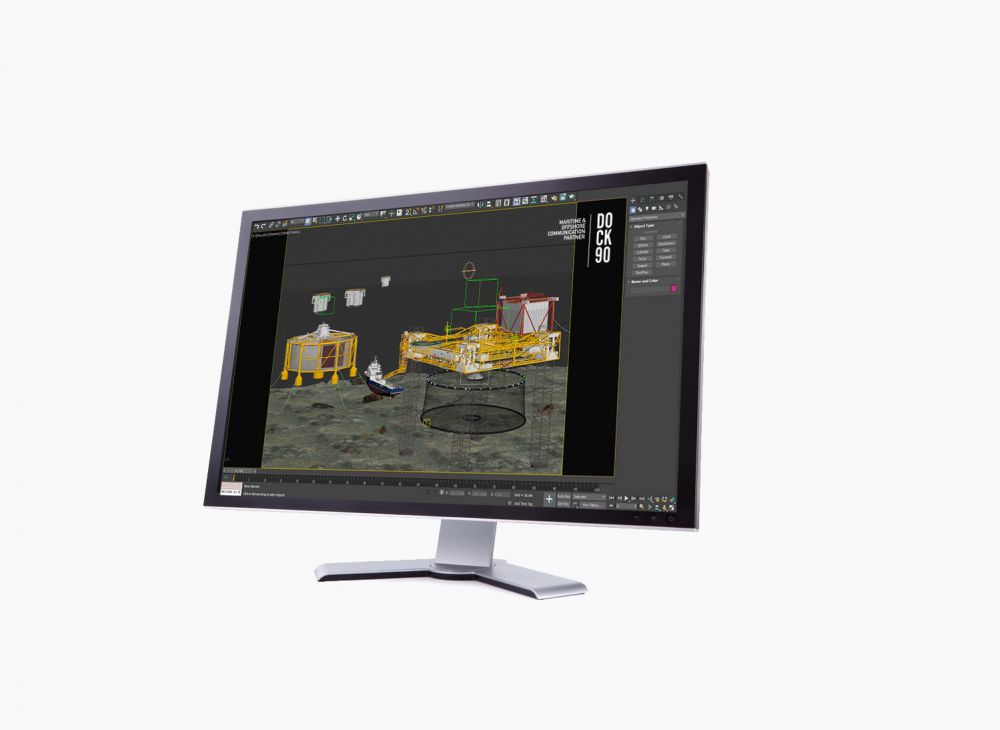 Background information
Global Maritime
Global Maritime is an offshore and engineering company headquartered in Stavanger, Norway. The company supplies maritime and consulting services to the offshore and maritime industry.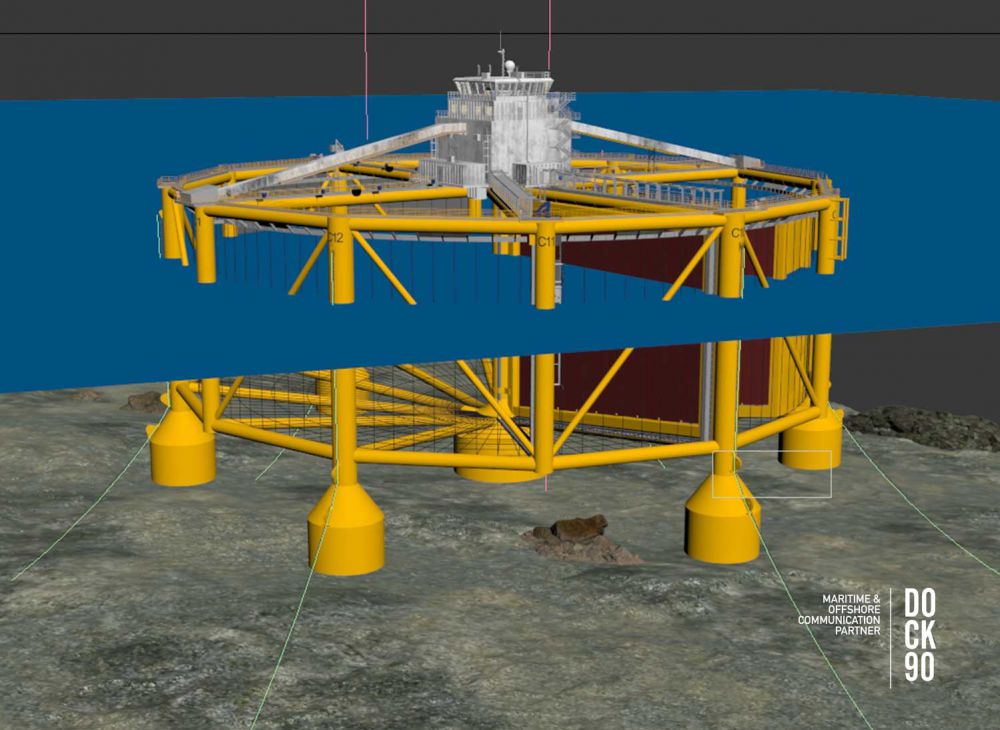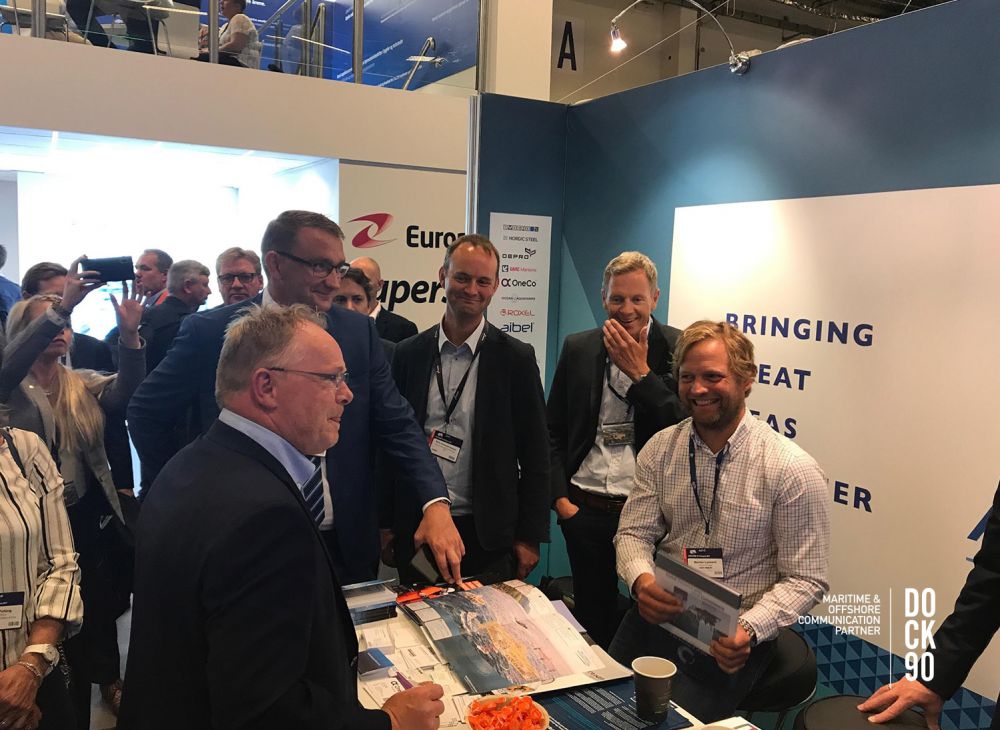 Background information
New era of aquaculture
Ocean Farm 1 - the world's first offshore fish farm - can be found a couple of kilometers offshore Frohavet, Norway. It marks the first step into a new era of aquaculture. Farmed fish is big business in Norway. Many farms line the coast, safely tugged in the fjords. Scaling up however leads to less space for the fish and problems with high concentrations of waste in standing water. This fish farm can eventually house 10,000 tons of salmon in six gigantic nets.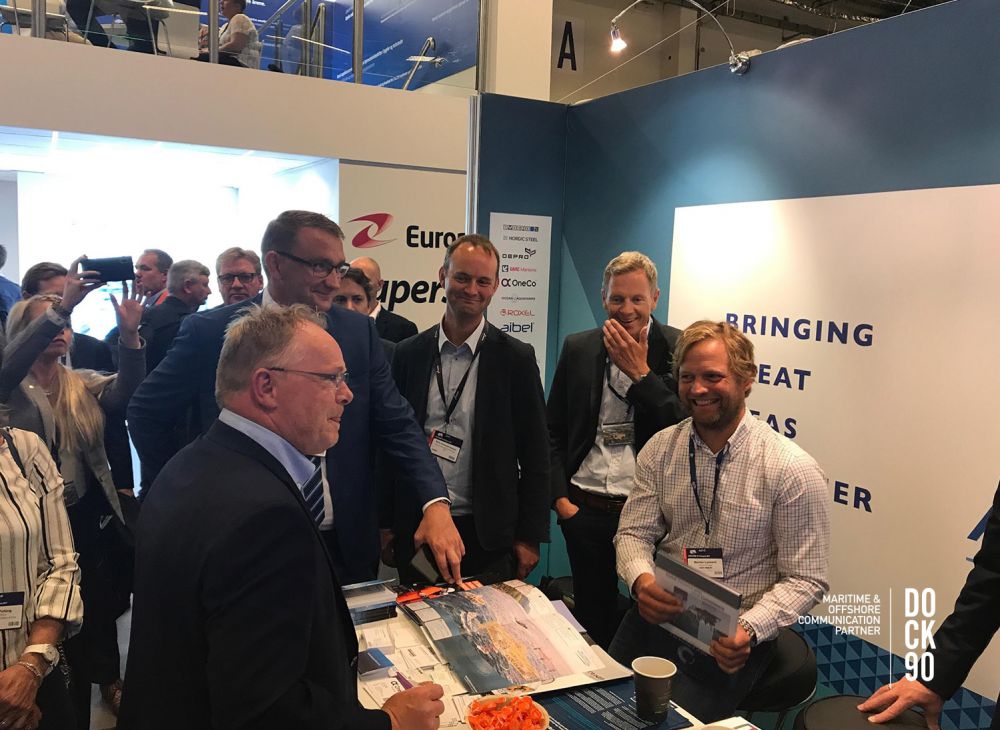 What is your story?
Our team of expert communication advisors, designers, programmers, animators, filmmakers, copywriters and engineers are ready for you. To shape your challenges, or by sharing our latest knowledge with you.
Capelle aan den IJssel, The Netherlands
DOCK90 I maritime & offshore communication partner
Rhijnspoor 255a
2901 LB Capelle aan den IJssel
The Netherlands
+31 (0)78 843 99 51
info@dock90.com