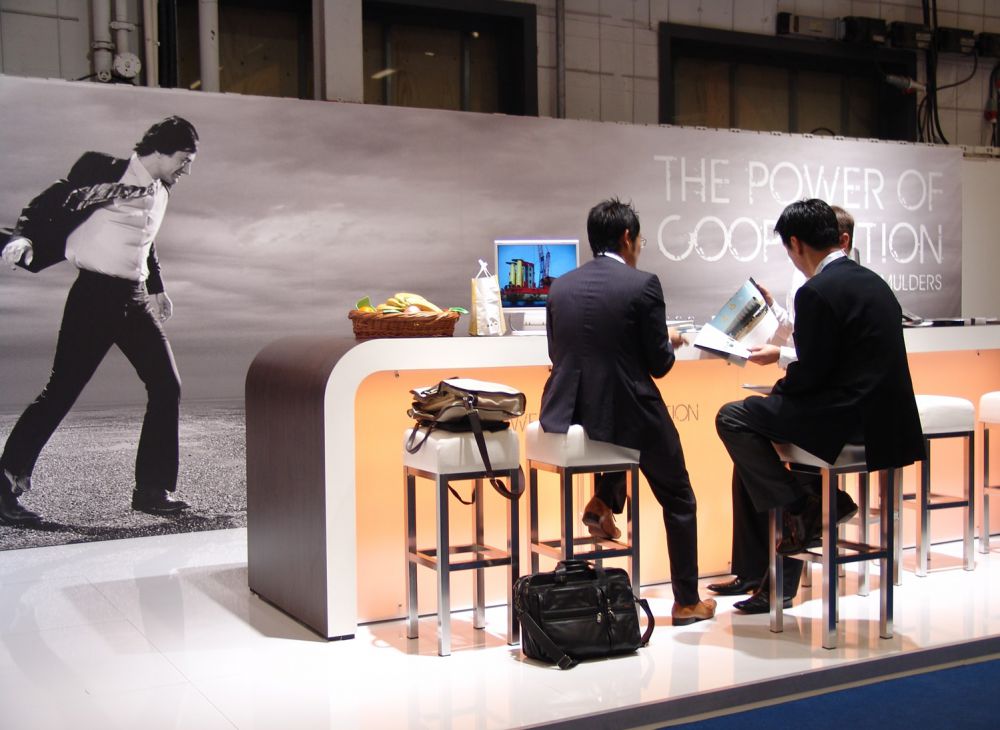 Totale verzorging beursdeelname
Sif & Smulders - WindEurope Offshore Wind Exhibition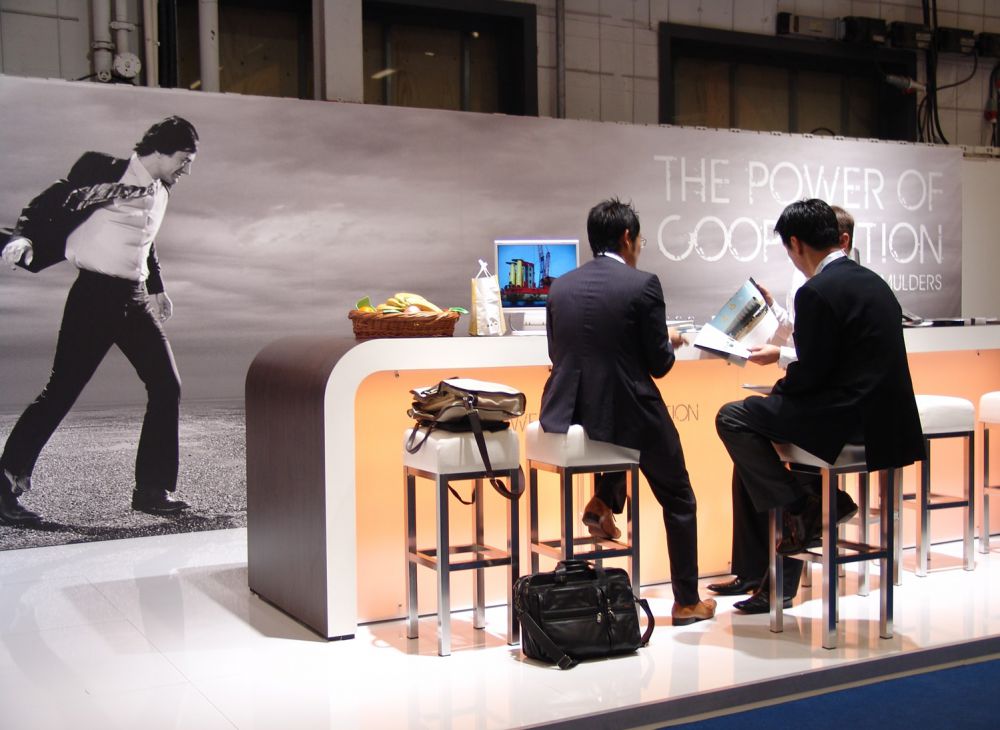 Background information
WindEurope Offshore
This bi-annual WindEurope Offshore is the biggest offshore wind energy conference and exhibition in the world. The conference programme covers all aspects of offshore wind power development. Tens of thousands of professionals from the international wind energy sector gather to do business, view the newest innovations and hear about important industry trends.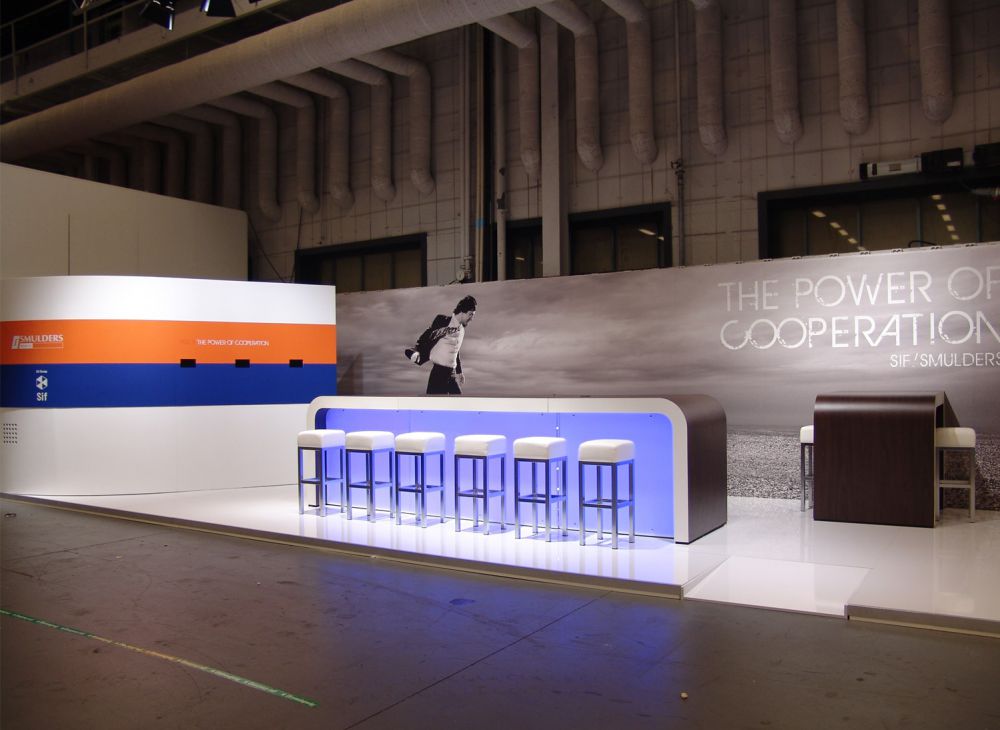 Are you ready for measurable communication results?
Our team of expert communication advisors, engineers, filmmakers, animators, copywriters, programmers and designers are ready to help you do better business.
Capelle aan den IJssel, The Netherlands
DOCK90 I maritime & offshore communication partner
Rhijnspoor 255a
2901 LB Capelle aan den IJssel
The Netherlands
+31 (0)78 843 99 51
info@dock90.com