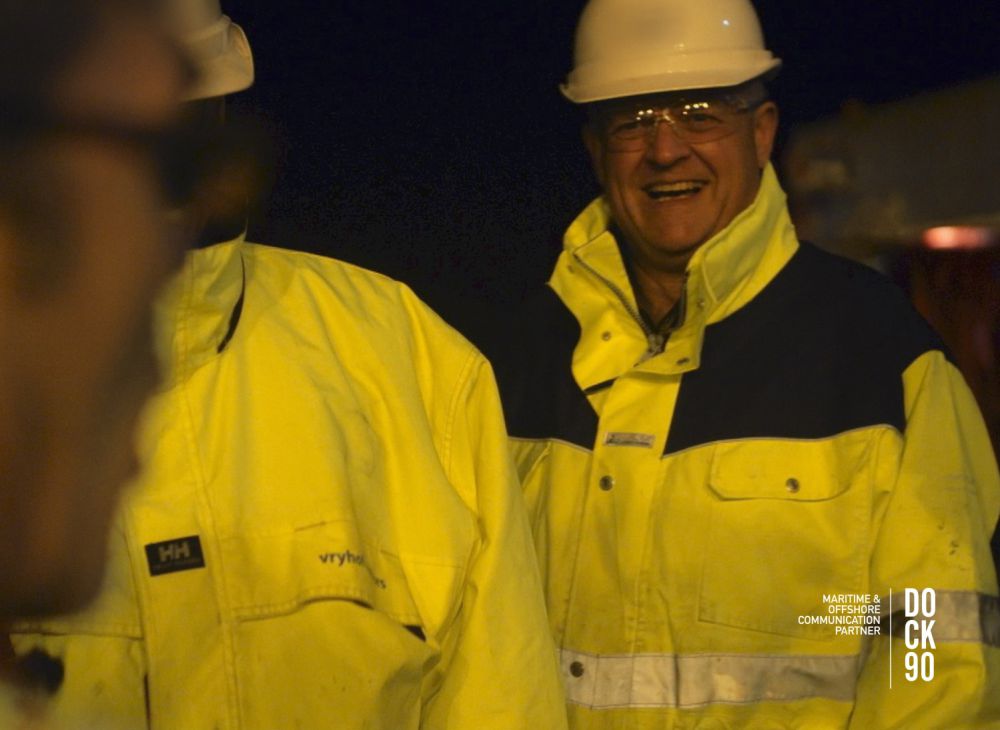 The challenge
Vryhof - Anchor test in Norway
The Krafla field offshore Norway is known for its hard soil conditions and resulting anchoring problems for Mobile Offshore Drilling Units (MODUs). A perfect location for Vryhof to test its 7 mT prototype Stevshark REX anchor. We were invited to communicate the test results to the market.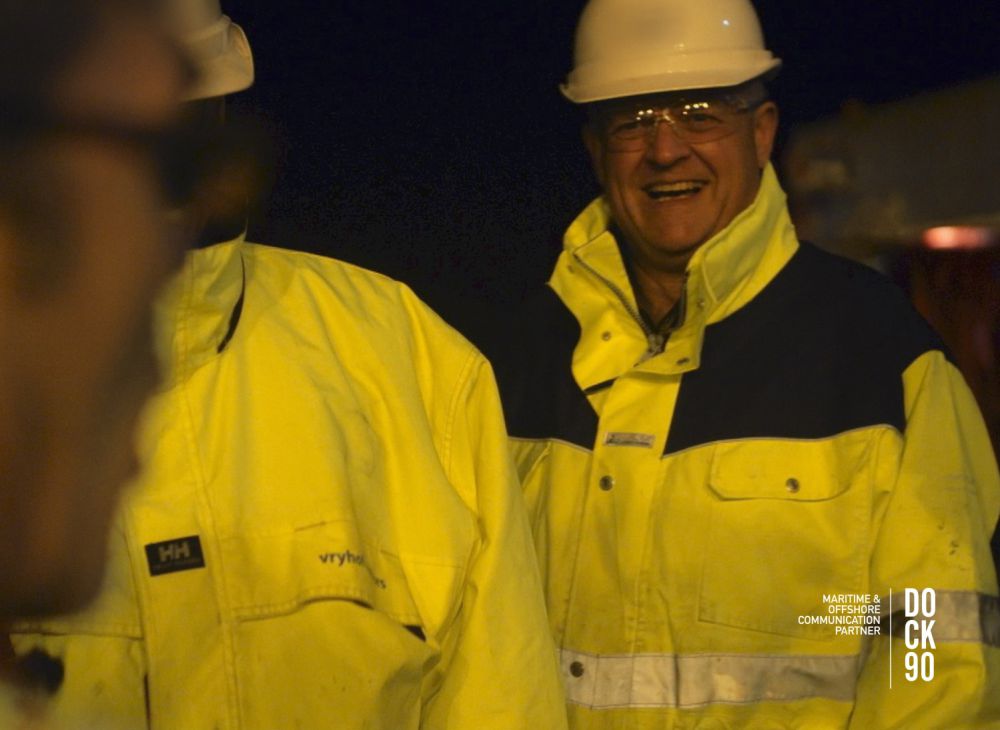 Our reply
Multimedia campaign
We developed and launched a global multimedia campaign documenting the tests, including video production demonstrating evidence of the anchor's penetration ability in the harshest conditions.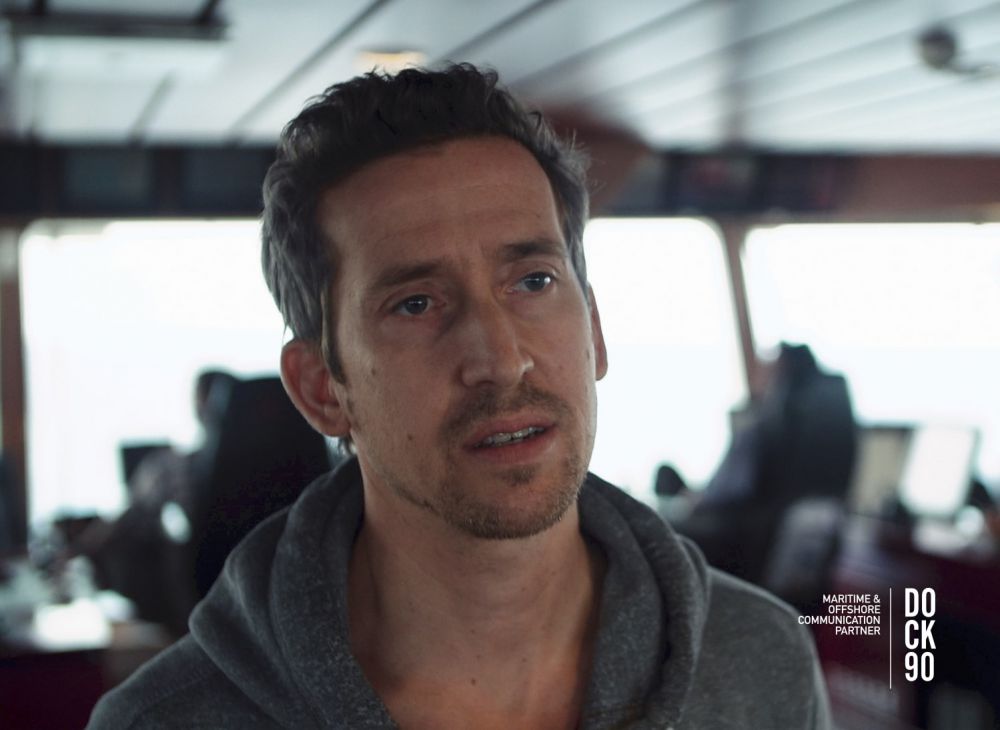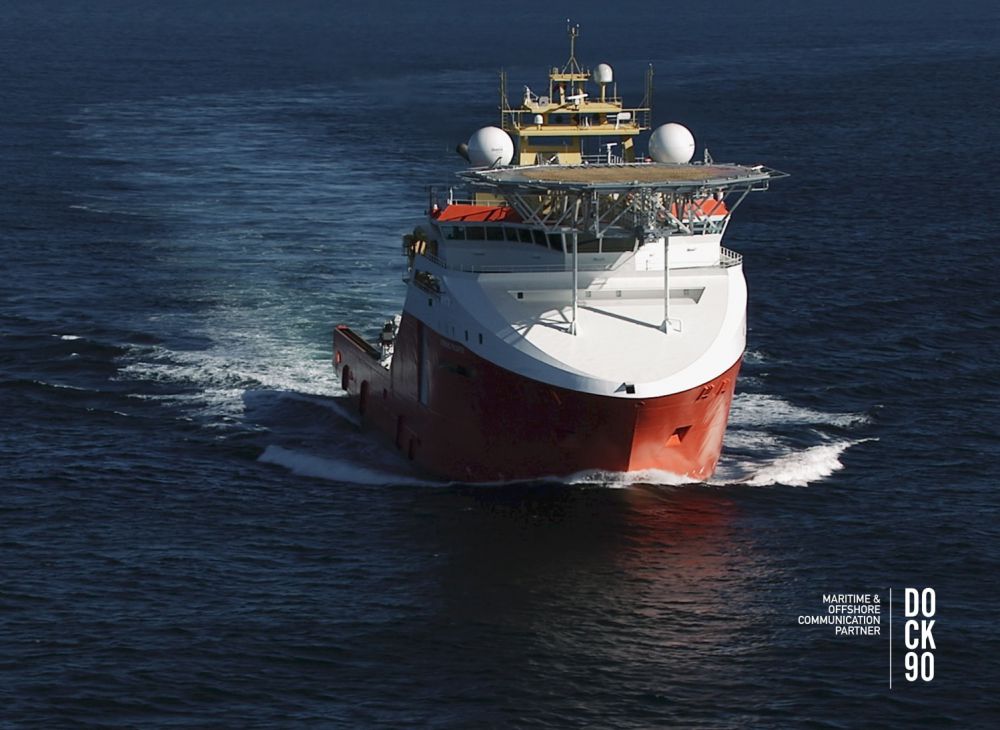 Background information
Statoil - Krafla Field Norwegen
A total of 15 tests were carried out at three different locations, all of them known for past mooring problems for Mobile Offshore Drilling Units (MODUs). Many times, piggy-back anchor arrangements had to be used used in order to obtain the necessary holding capacity.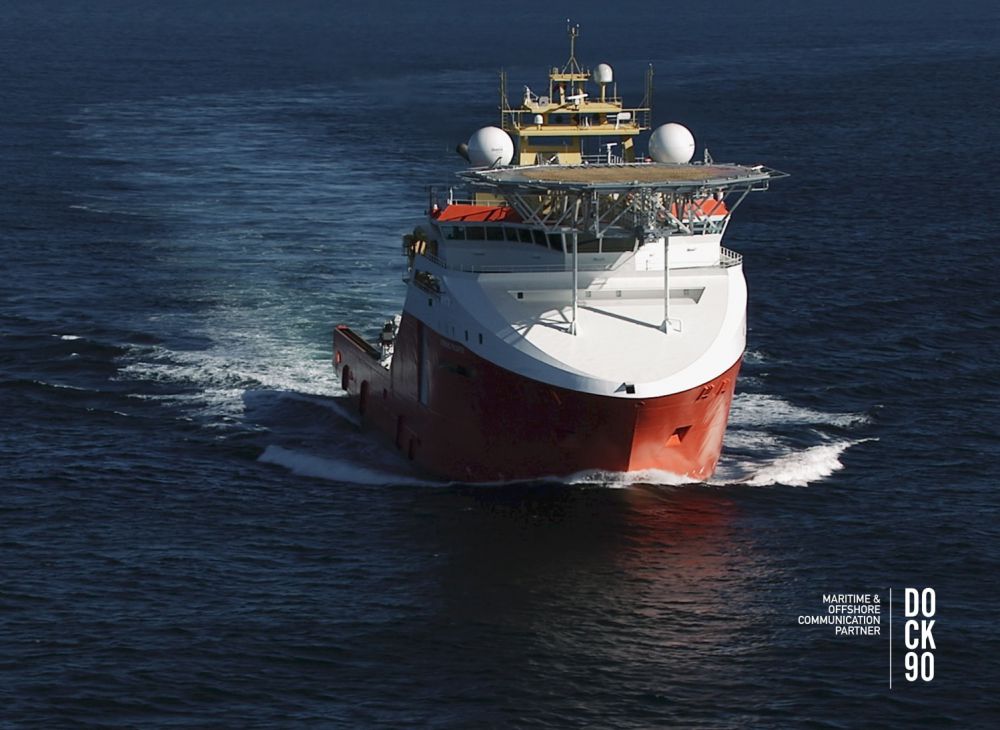 Are you ready for measurable communication results?
Our team of expert communication advisors, engineers, filmmakers, animators, copywriters, programmers and designers are ready to help you do better business.
Capelle aan den IJssel, The Netherlands
DOCK90 I maritime & offshore communication partner
Rhijnspoor 255a
2901 LB Capelle aan den IJssel
The Netherlands
+31 (0)78 843 99 51
info@dock90.com