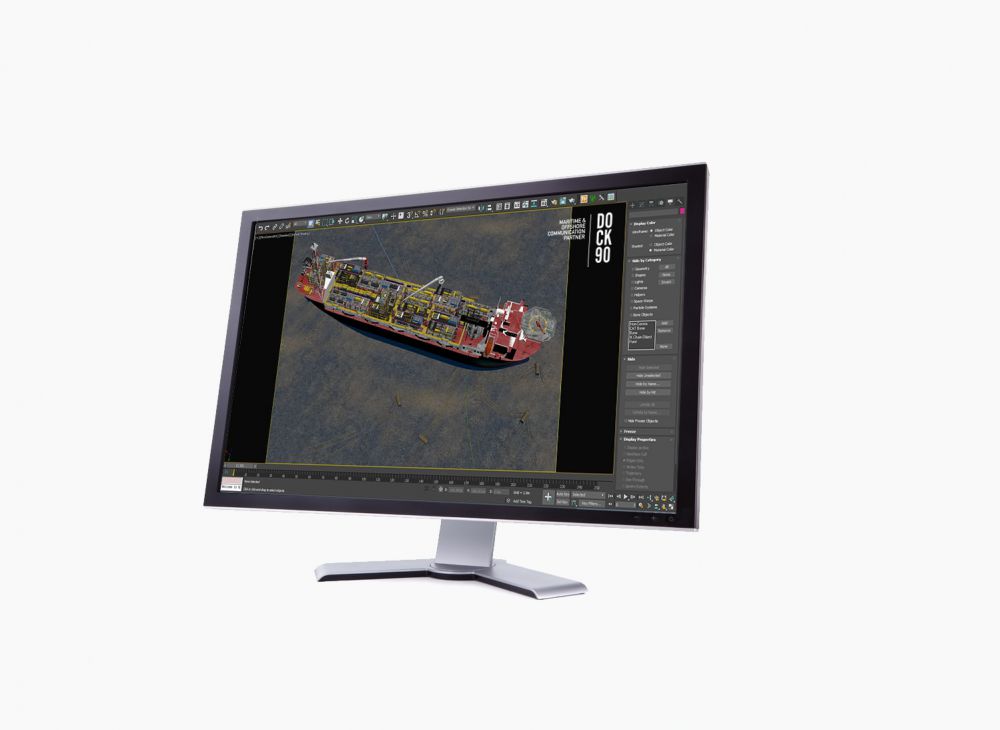 3D illustrations & Virtual Reality app
DiscoverMaritime - Maritime & Offshore
Less and less young adults choose a career in engineering and science. Within this broad field, maritime and offshore professional opportunities remain relatively unknown. DiscoverMaritime is an initiative to introduce students and other interested parties like professors, teachers and government organisations, to the Maritime & Offshore industry by means of Virtual Reality.
To support this initiative, we developed a series of Maritime & Offshore illustrations, and made them accessible through a custom developed Virtual Reality app.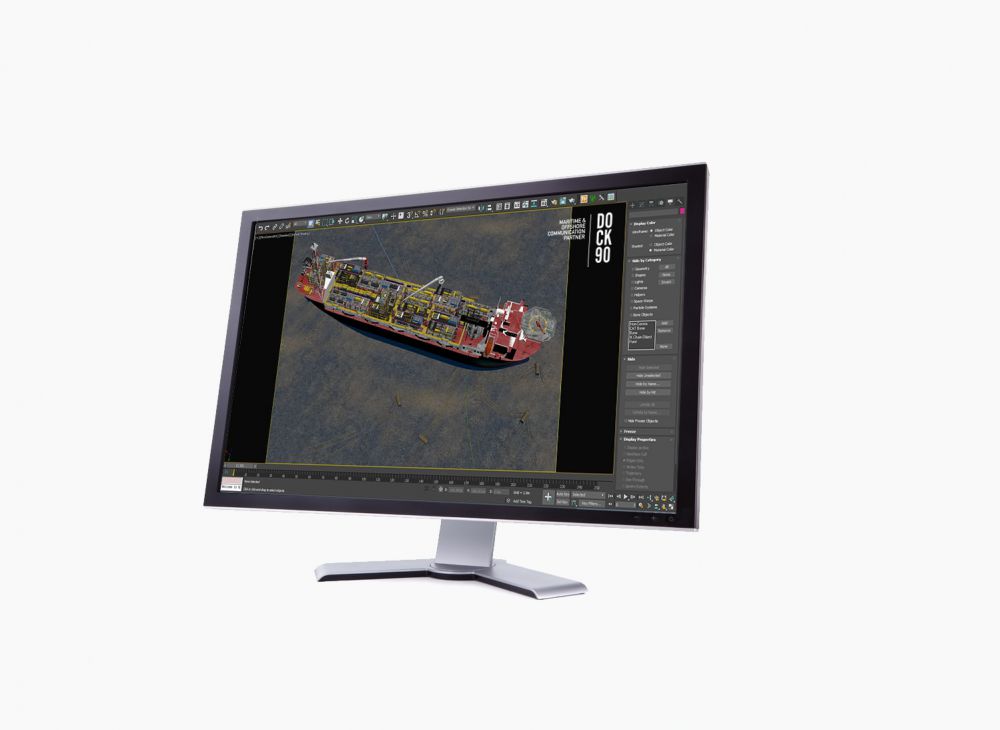 Background information
FPSO Aoka Mizu
The Aoka Mizu is a Bluewater designed, built, owned and operated FPSO. The hull was newly built and directly adapted to be finished as a FPSO by integrating a turret moonpool, a foundation grillage to support process topsides and hull upgrades for higher ultimate strength and fatigue capacity. The FPSO is equipped with a disconnectable internal Turret Mooring System, located aft of the accommodation enabling passive weathervaning. The mooring legs are connected to the turret and are arranged in a 3x3 configuration, optimized with respect to prevailing wind conditions.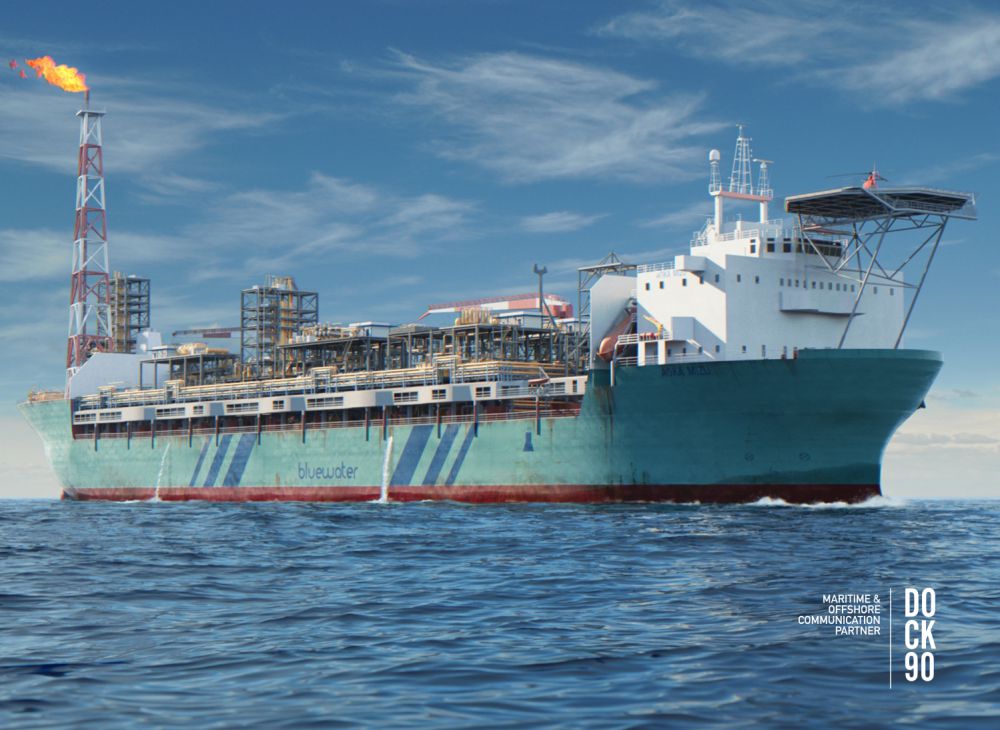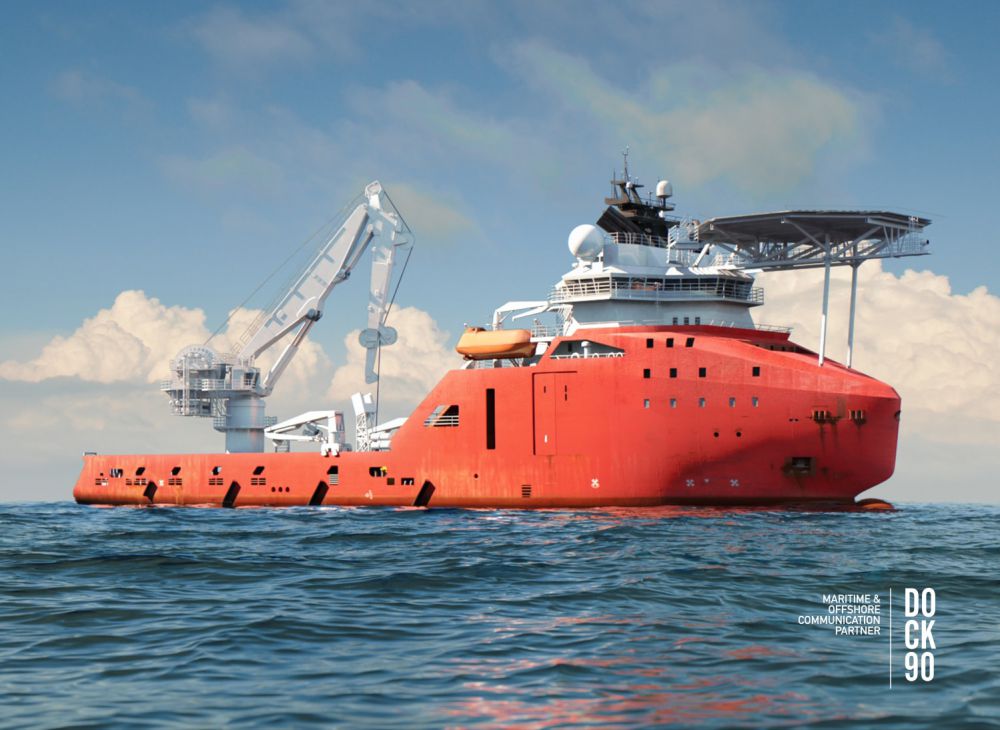 Background information
Skandi Skansen Anchor Handling Vessel
DOF Subseas' Skandi Skansen is a new generation high powered anchor handling vessel designed for field installation operations across a wide range of water depths and environmental conditions. Skandi Skansen is also classified as a CSV as the vessel is well equipped to carry out construction support activities. The Skandi Skansen features a STX bow design, optimised for Eco-drive in all weather conditions.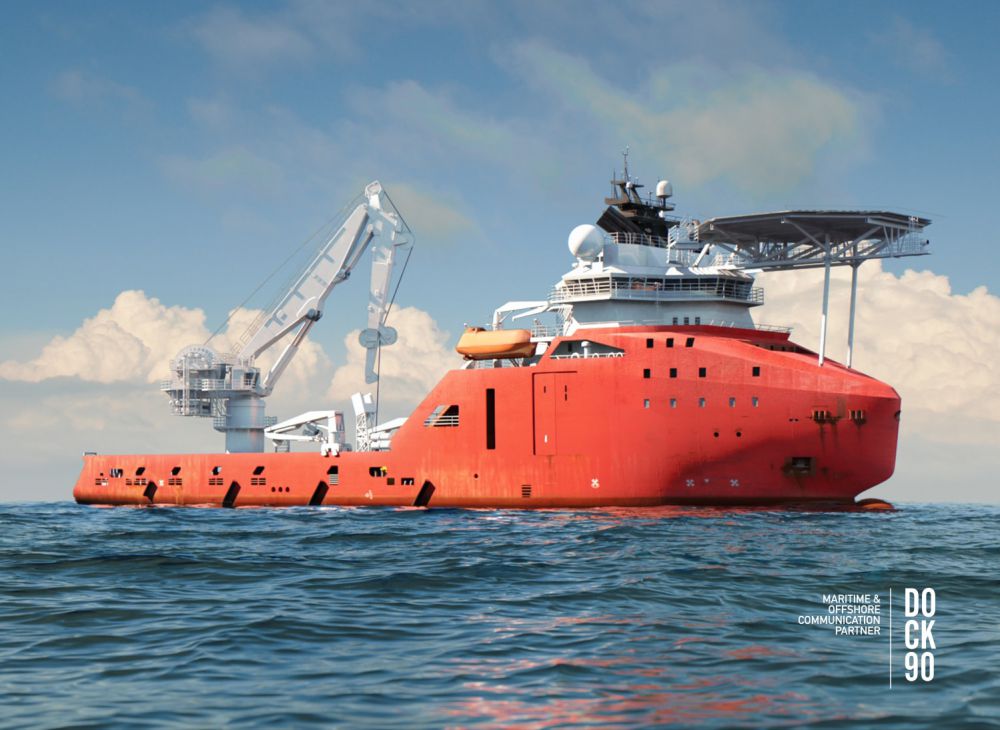 Background information
Taurus II Cutter Suction Dredger
A heavy duty rock cutting sea-going self-propelled dredger designed for operations in sheltered and coastal waters up to 15 miles offshore. Suitable for both shallow and deep water conditions. Equipped for working in hot, tropical climates and isolated locations. Boskalis has around 40 cutter suction dredgers of which Taurus II is the largest with an installed power of 24,610 kW.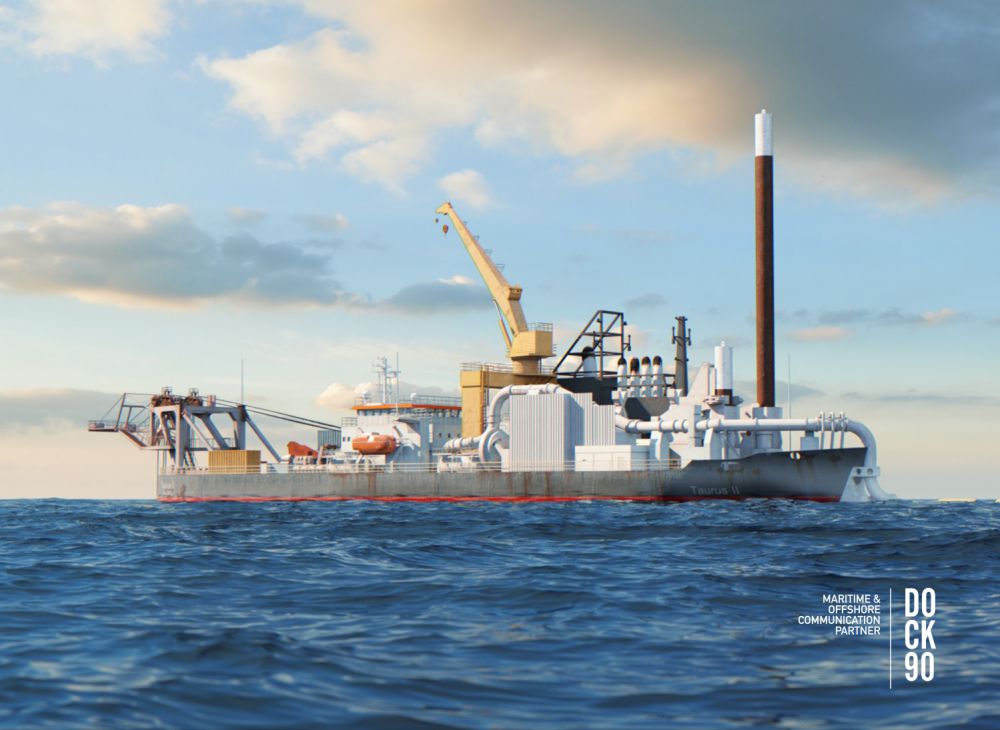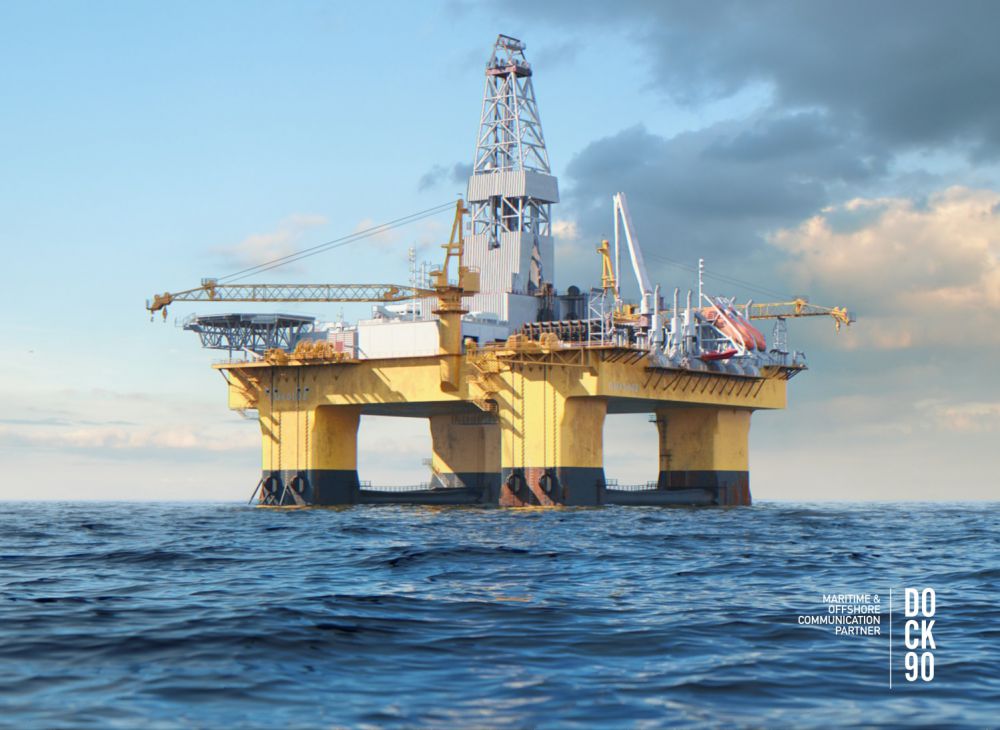 Background information
GM 4000 Drilling Rig
The GM 4000 is a semi-submersible rig designed by Global Maritime of which several unit where build. 4 units have been built for COSL Drilling for the Norwegian sector, (Promoter, innovator, Prospector and Pioneer). 1 unit has been built for Island Drilling (Island Innovator) and 3 enhanced units for North Sea Rigs.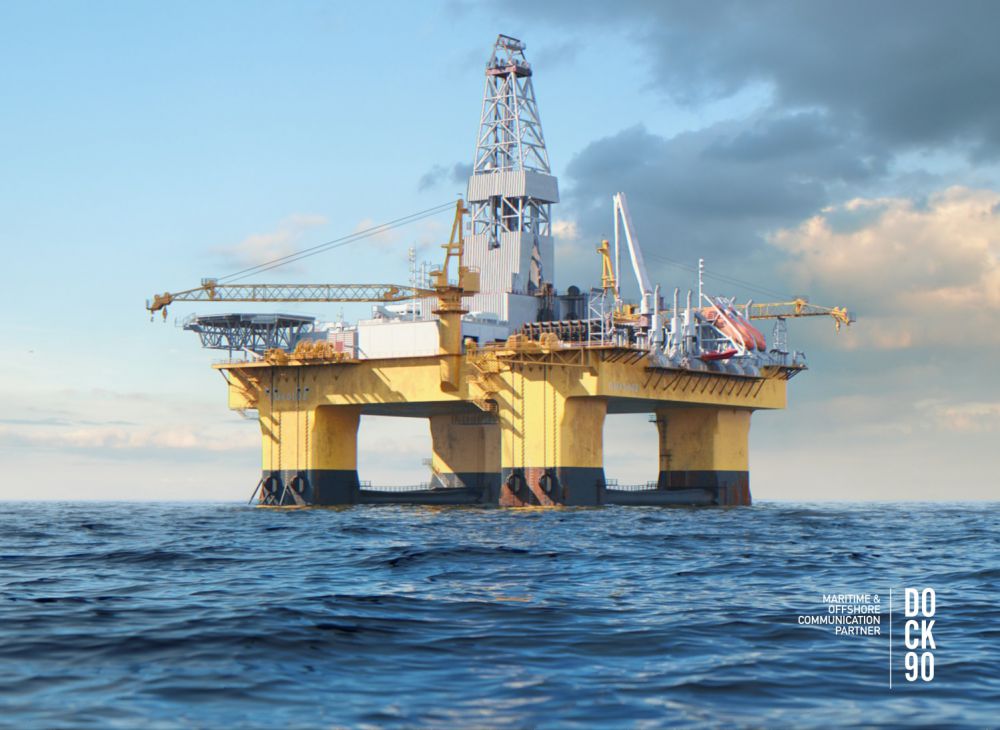 Background information
Apache II Pipelay Vessel
Technips' Apache II speciality is laying reeled rigid pipe up to 16" diameter, in water depths to 1,500 m, and a range of pipe-in-pipe and Electrically Trace Heated PiP products. She regularly deploys flexible and umbilical products and can install piggyback lines thanks to her secondary reel.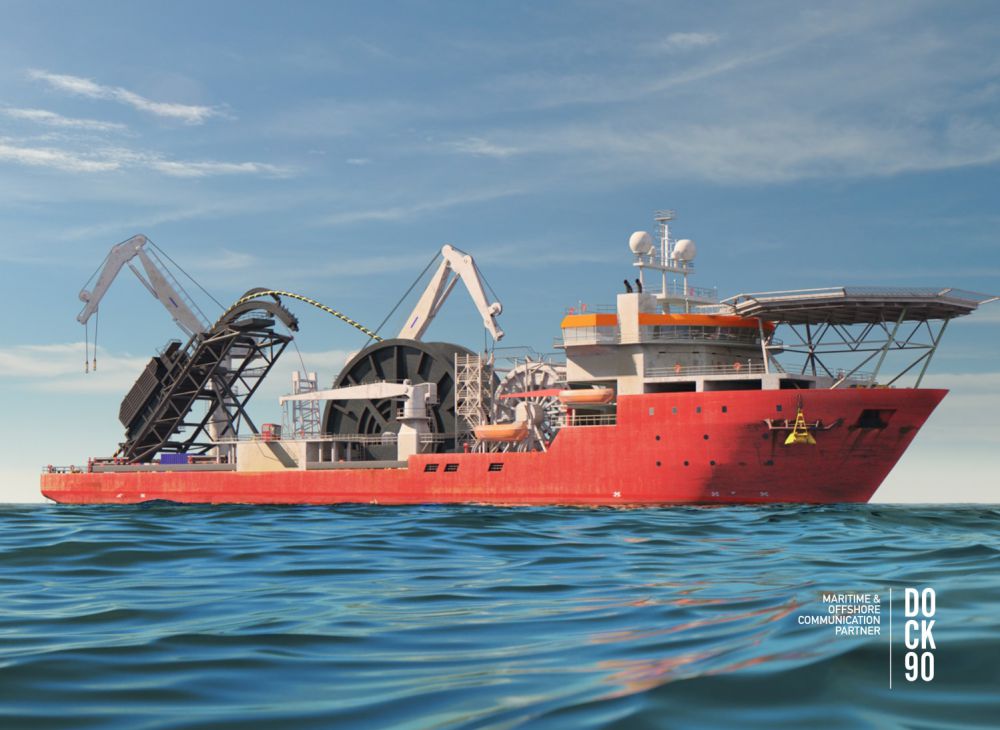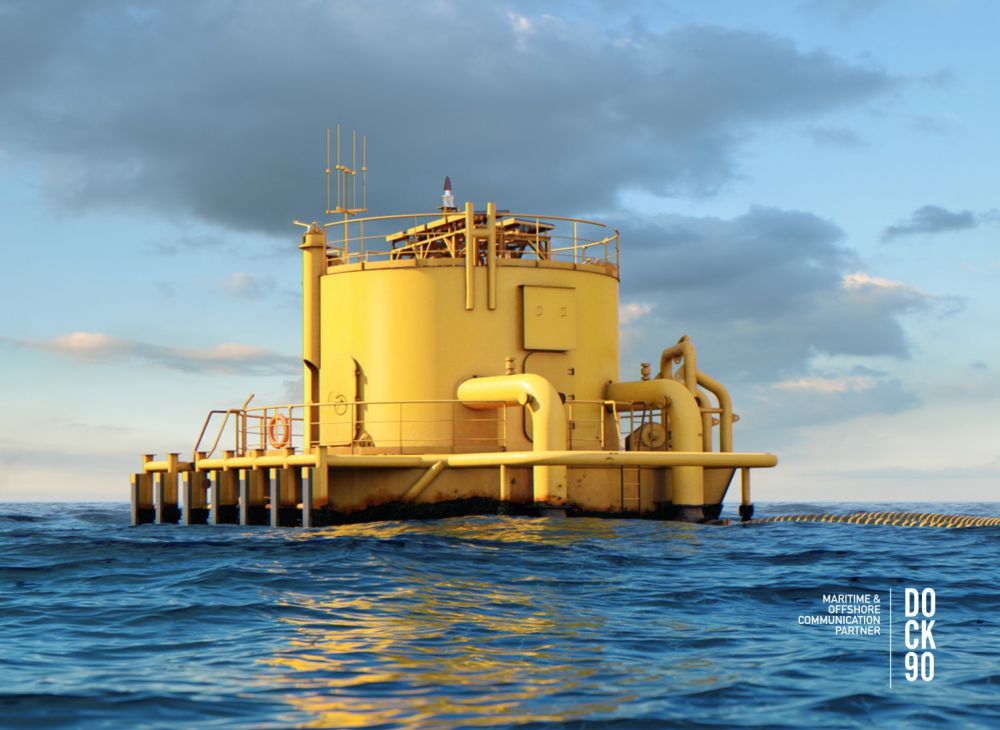 Background information
Third generation CALM buoy: Turret Buoy
In this Bluewater design, the buoy body itself can freely rotate around a turret structure. The turret is moored to the seabed by the anchor chains. The experience worldwide has shown that the Turret Buoy can remain in operation at its original location for a period of at least 25 years, without periodic off-location overhaul and without replacement of heavy parts.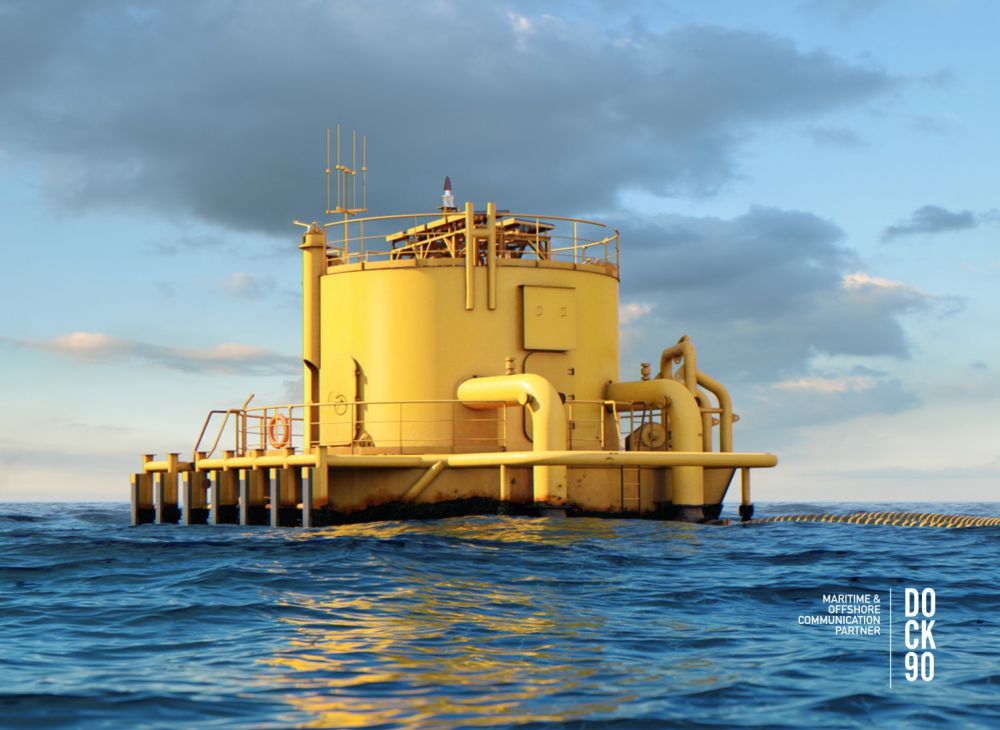 What is your story?
Our team of expert communication advisors, designers, programmers, animators, filmmakers, copywriters and engineers are ready for you. To shape your challenges, or by sharing our latest knowledge with you.
Capelle aan den IJssel, The Netherlands
DOCK90 I maritime & offshore communication partner
Rhijnspoor 255a
2901 LB Capelle aan den IJssel
The Netherlands
+31 (0)78 843 99 51
info@dock90.com