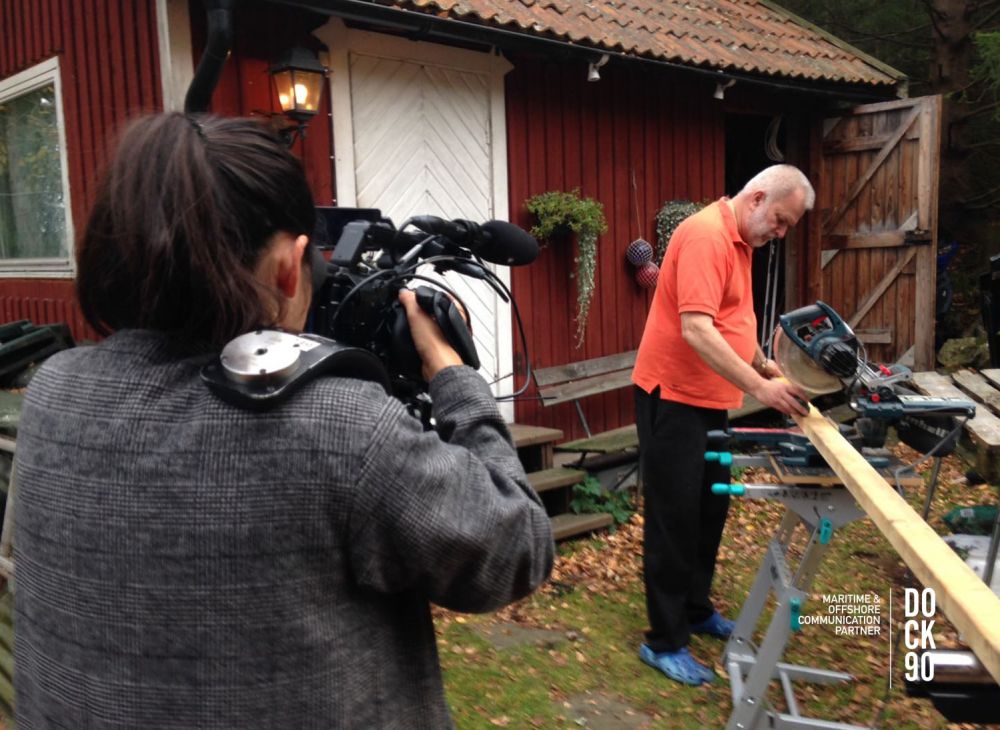 The challenge
Deep Sea Mooring - Subject Matter Experts
Deep Sea Mooring employs highly qualified engineering specialists who tend to hide behind the innovative solutions they develop. Instead of highlighting solutions from the past, the challenge consisted in helping them go beyond being an engineer and guide them to acting as a customer-focused representative of DSM.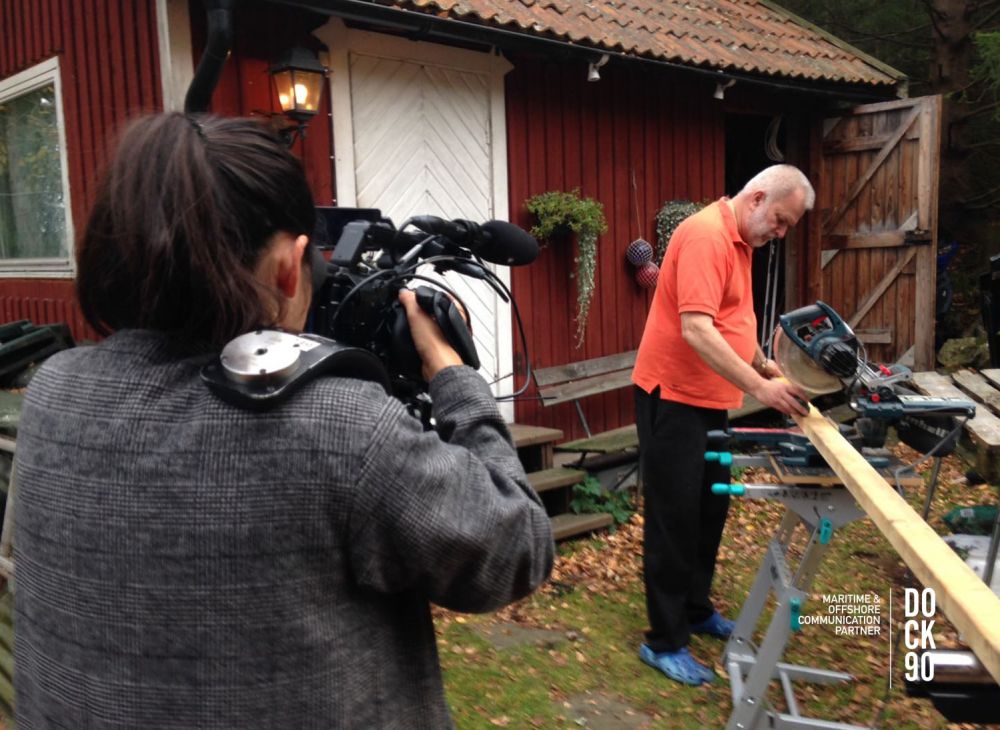 Our reply
Cross media campaign
We developed and launched a series of cross media campaigns introducing the Subject Matter Experts of DSM whilst also providing a one-click option for clients to get in touch with these SMEs for technical advice.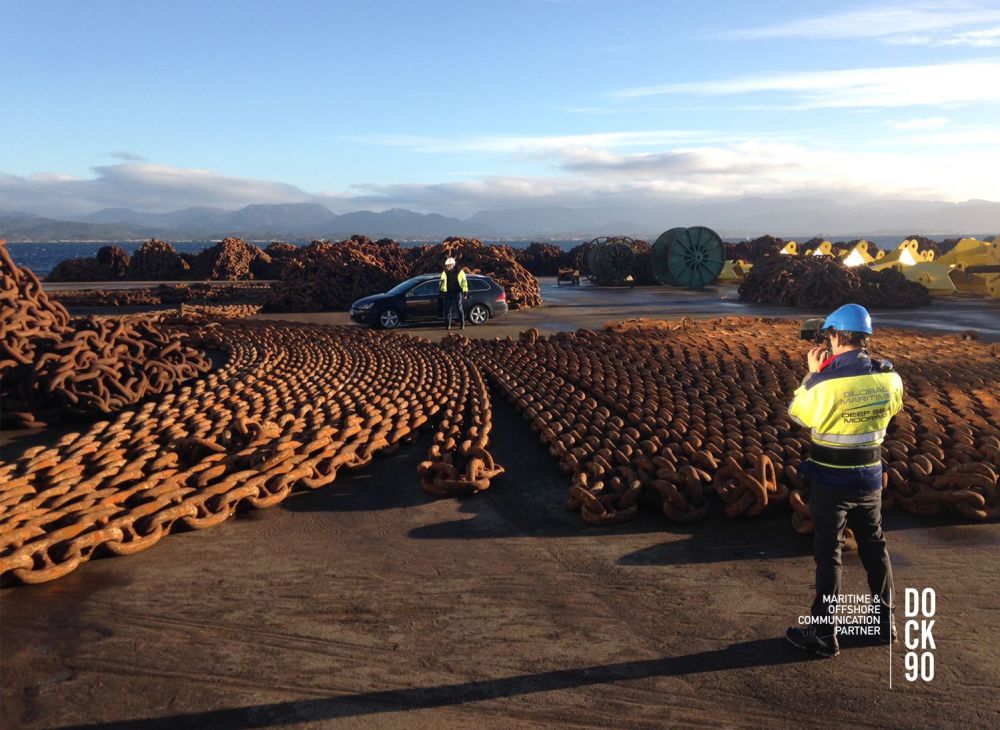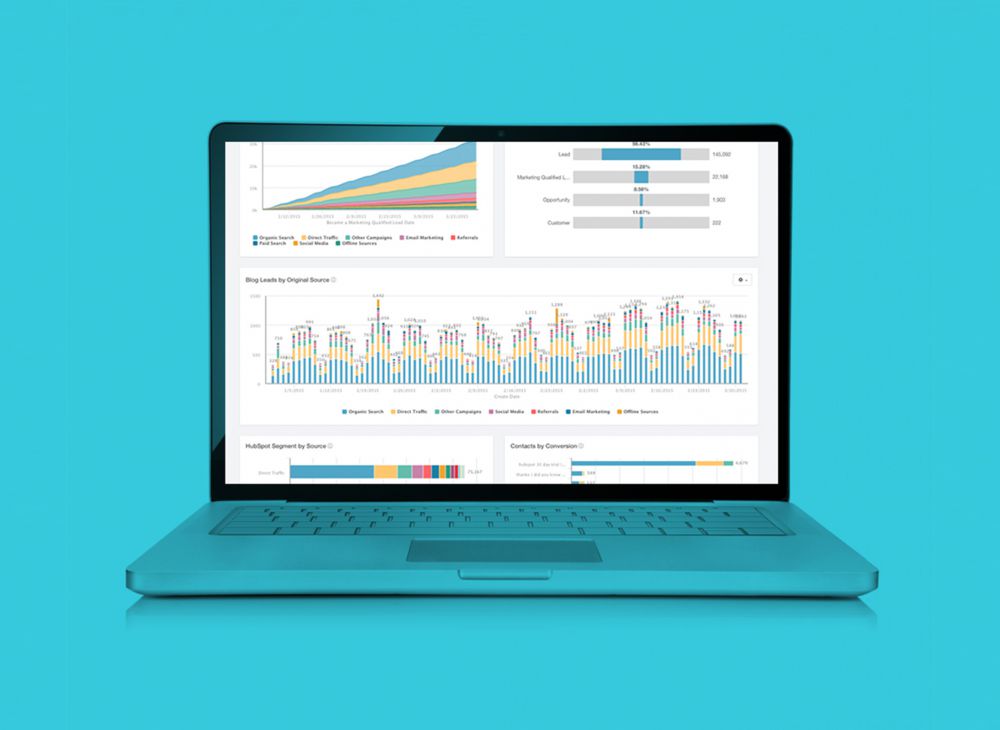 The result
New and valuable conversations on a weekly basis
With more than 14.000 views within the global niche market for moorings, the SMEs of DSM have become well-respected by many. The market found their way to reach these specialists. The call to action "Talk with an Engineer" generates new and valuable conversations on a weekly basis.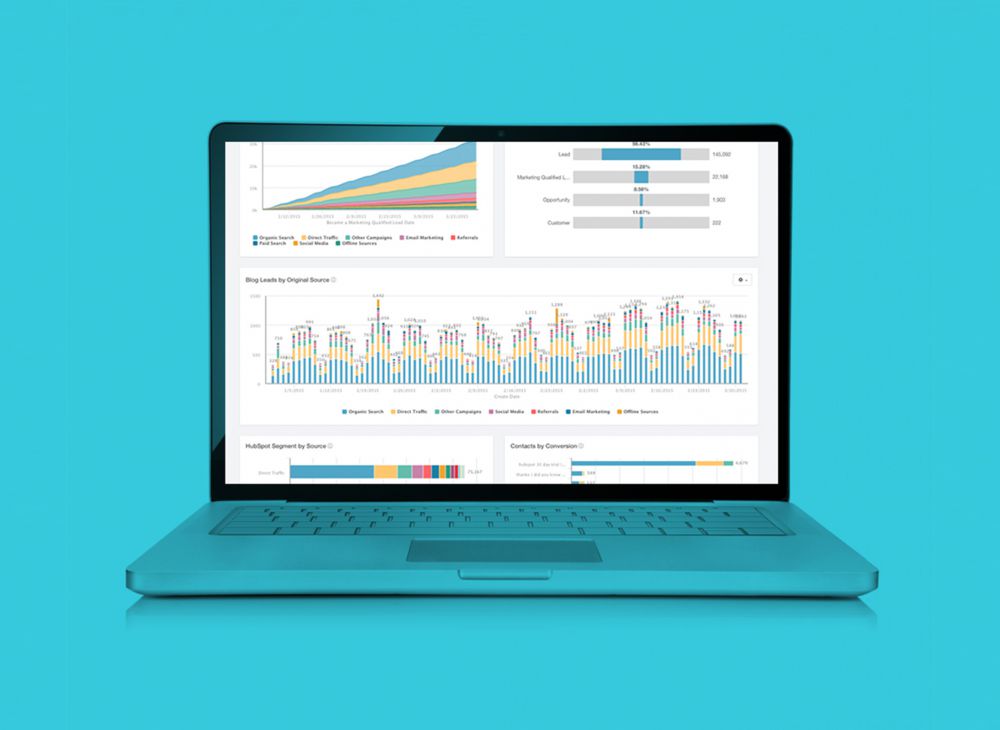 Are you ready for measurable communication results?
Our team of expert communication advisors, engineers, filmmakers, animators, copywriters, programmers and designers are ready to help you do better business.
Capelle aan den IJssel, The Netherlands
DOCK90 I maritime & offshore communication partner
Rhijnspoor 255a
2901 LB Capelle aan den IJssel
The Netherlands
+31 (0)78 843 99 51
info@dock90.com