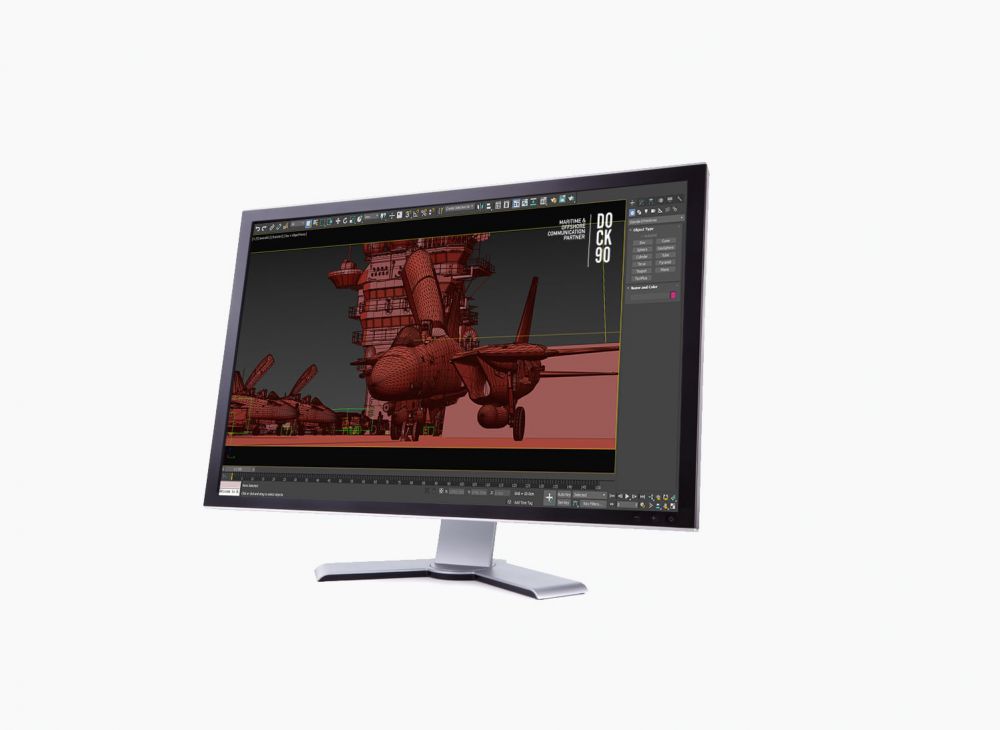 The challenge
Hollywood Media Bridge - Navy Seals vs. Zombies
The script of the Hollywood movie "Navy Seals vs Zombies" contained a number of scenes that  were almost impossible (from a financial standpoint) to film: onboard an aircraft carrier, helicopters and jets.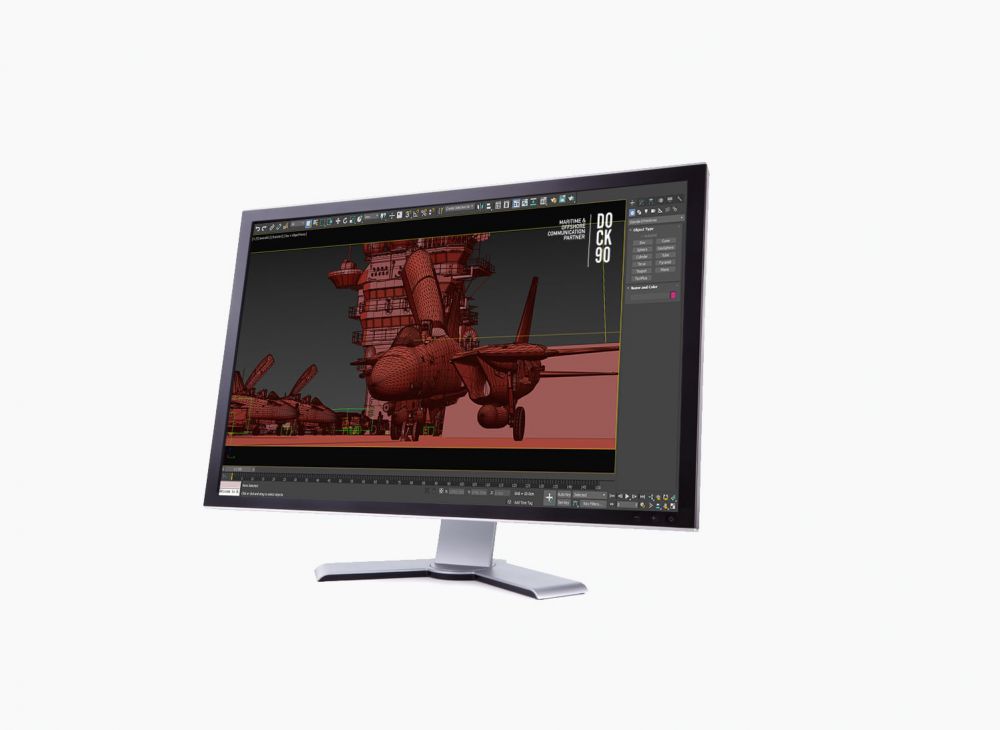 Our reply
3D animations
We completely 3D animated the scenes with aircraft carrier, helicopters and jets. The real actors were added afterward to the various animated scenes by using Chroma Key (green screen).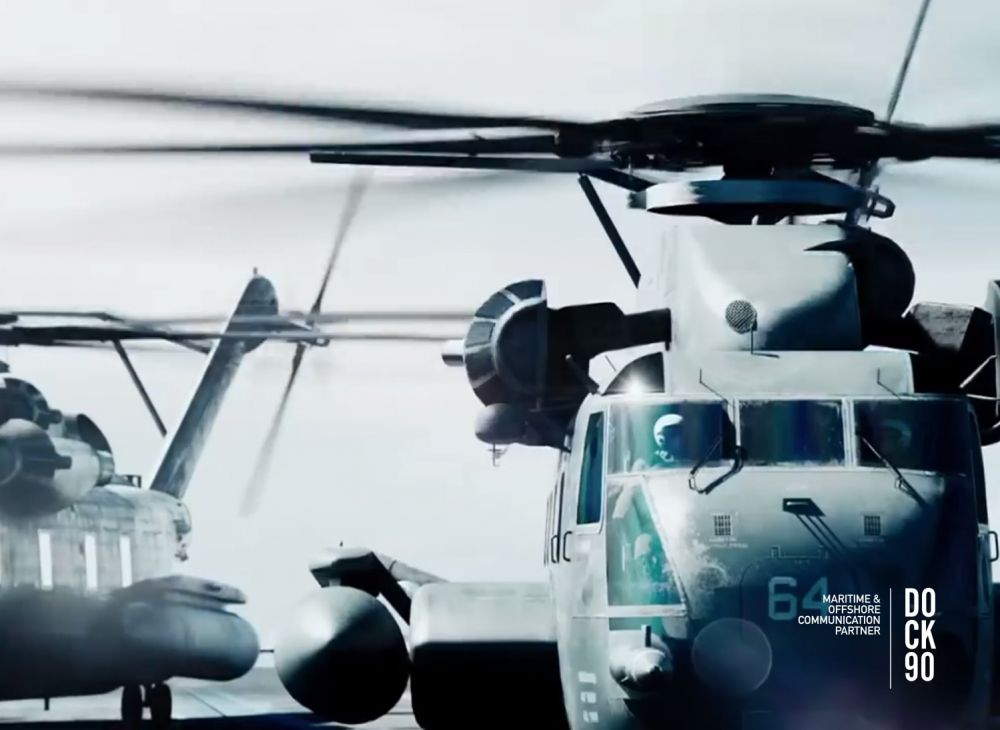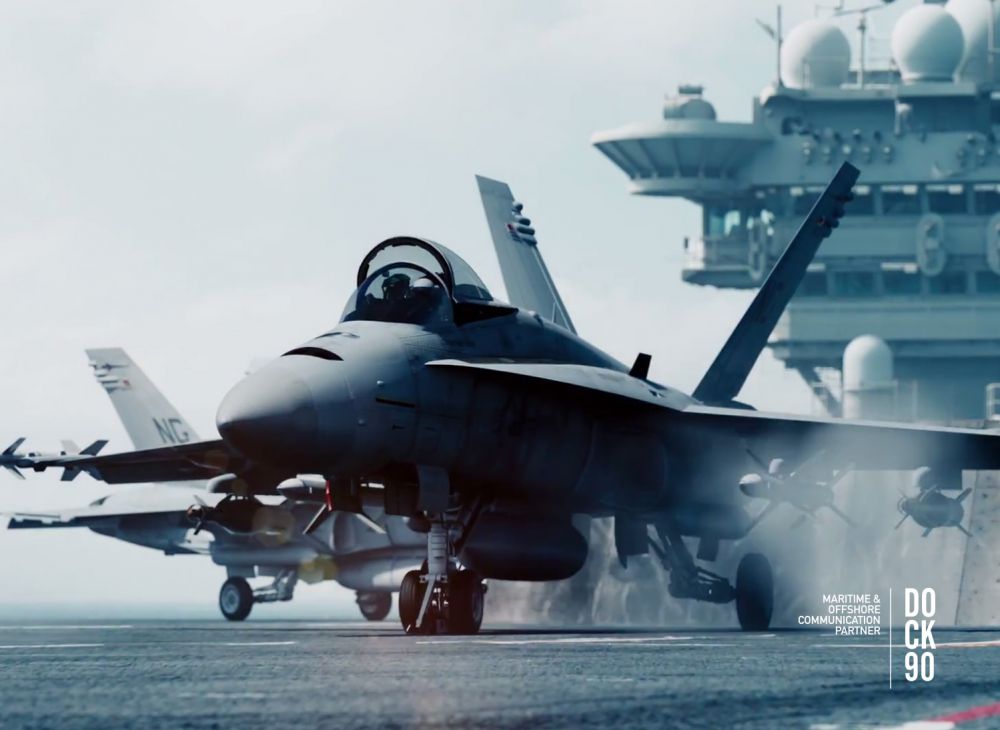 Background information
About the movie
A team of Navy Seals ends up in the streets of Baton Rouge to fight a battle for survival against an army of zombies.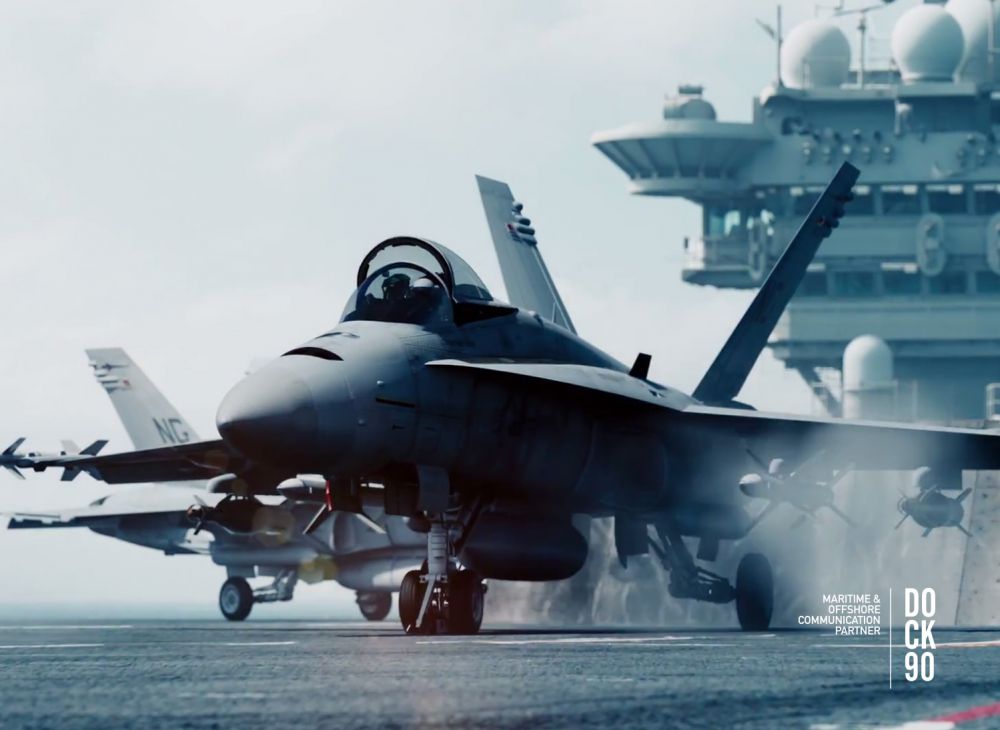 What is your story?
Our team of expert communication advisors, designers, programmers, animators, filmmakers, copywriters and engineers are ready for you. To shape your challenges, or by sharing our latest knowledge with you.
Capelle aan den IJssel, The Netherlands
DOCK90 I maritime & offshore communication partner
Rhijnspoor 255a
2901 LB Capelle aan den IJssel
The Netherlands
+31 (0)78 843 99 51
info@dock90.com